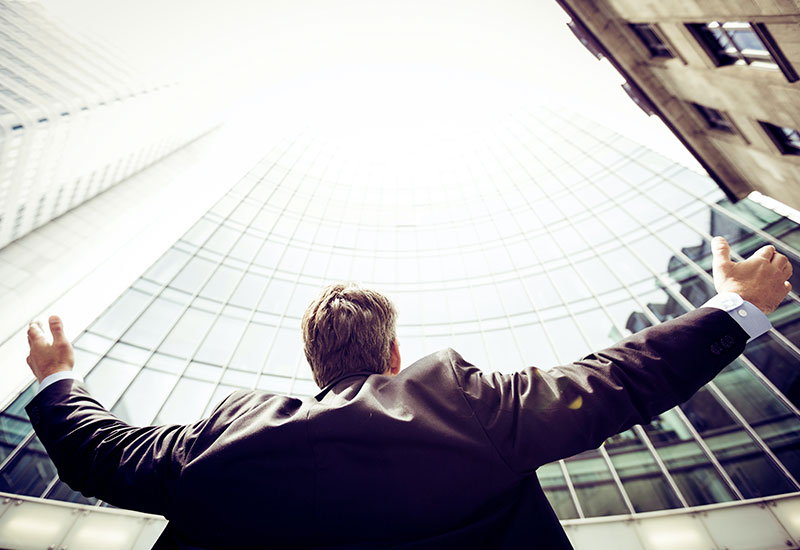 The Financial Times group recognises Catalonia as the best Southern European region for investment for 2018 and 2019
12 Feb 2018
Apart from recognizing Catalonia as the most attractive region in southern Europe in terms of foreign investment in 2018 and 2019, the publication also rewards Catalonia for having the best strategy to attract foreign investment among regions considered 'large' that is, those that exceed 4 million inhabitants. A strategy that is promoted by the Catalan Government through Catalonia Trade & Investment, created in 1985 and working through its headquarters in Barcelona and the Government's network of 40 Trade and Investment Offices around the world.
Position
Region
1 Catalonia 2 North Rhine-Westphalia 3 Scotland 4 Lombardy 5 Emilia-Romagna
The main objective of this strategy is to attract new productive investments to Catalonia as well as promoting the reinvestment and long-term establishment of foreign companies already established in Catalonia, fostering the interrelation of these multinational companies with Catalan suppliers. To this end, Catalonia Trade & Investment offers customized services in the landing phase such as the search for partners or local suppliers, the search for personnel, legal advice and the search for warehouses, land or offices, among others.
The agency's strategy for attracting foreign investment is prioritized on the basis of three basic criteria: the main issuing investment countries, either traditional (Europe, Japan, the United States) or emerging (China and India), companies of global renown and leaders in their fields and those strategic projects that are economic motors and that have a real impact on stable and quality employment. This translates into the promotion of projects in the industrial, R & D, logistics fields, or regional decision-making centres in strategic sectors such as future vehicles, health, industry 4.0 (industrial IoT, 3D printing, artificial intelligence), and mobile technologies, principally.
More news

and

success stories

.