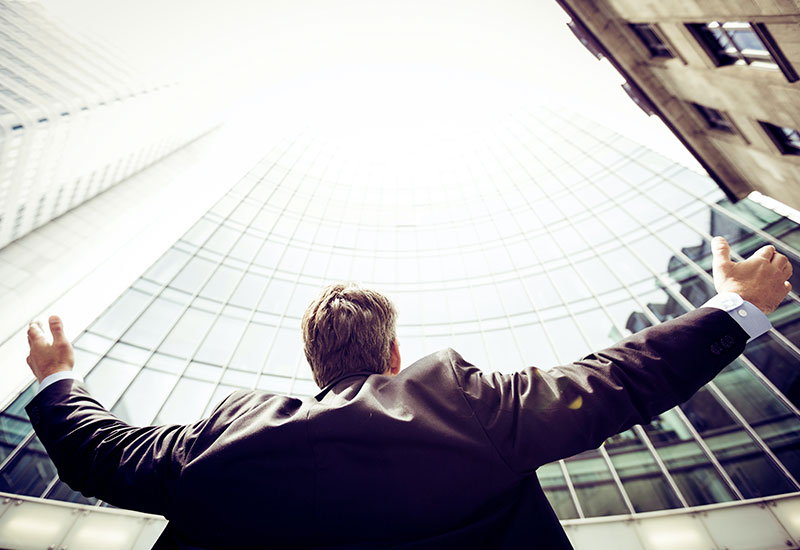 The chinese company asia digital mojo announces the opening of its european headquarters in barcelona
09 Dec 2015
the chinese company asia digital mojo, which develops digital marketing and innovation strategies, announced on wednesday, december 9th the opening in barcelona of its headquarters for the european market. the announcement was made during a working meeting held between asia digital mojo directors and the catalan government's secretary for business and competitiveness, pere torres, during the business design week in hong kong.
 

asia digital mojo specializes in marketing strategies for asian clients who want to position themselves in western markets and vice-versa. it is the first agency of this kind to set up in the catalan capital and it works largely with clients in technology, luxury and food sectors. the setting up of this new company in catalonia received the support of catalonia trade&investment, the agency of the catalan government for foreign investment attraction and business competitiveness.

some of asia digital mojo's clients are huawei, line or the shangri-la hotel chain. the company has offices in hong kong, shanghai, seoul, mumbai and mexico df. it has a total workforce of 40 and ends 2015 with a 50% increase in turnover over the previous year. the company expects to continue to grow at the same rhythm in the coming year, given its expansion both in europe and in india. its catalan offices will have a team of 8 professionals during the first year.
in the words of the company's founder, david williams, "we chose barcelona to locate our offices because it is the european capital of innovation". he adds "the fact that barcelona is the mobile world capital is an added value for us as we have a large amount of clients in this sector". other reasons are "the capacity to find highly varied creative talent as well as the geographic location, which means it can be an entrance port to european markets and also the platform to make the jump to the latin american market".
williams explains that asia digital mojo has "a profound understanding of the asian consumer" and that it works with the goal of "creating a bridge between asian and european firms, to help them open up markets on both continents".
More news

and

success stories

.