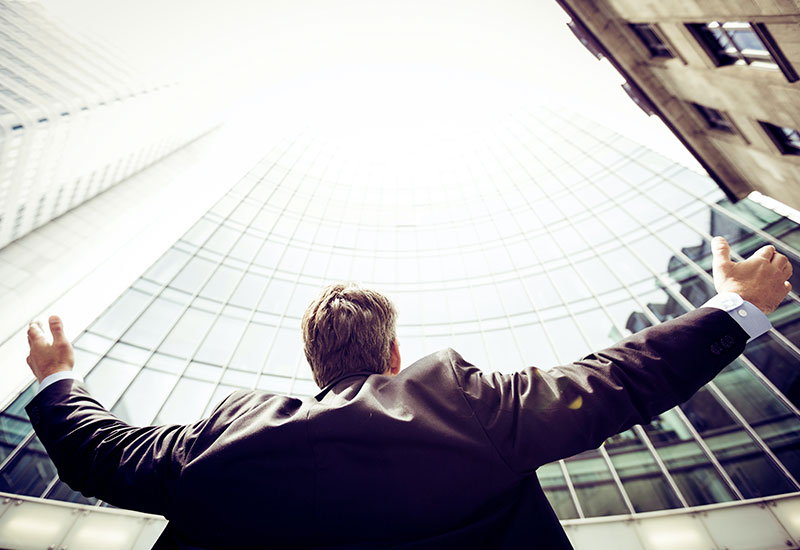 The Catalan Government identifies 1,300 Catalan startups creating 13,800 jobs
20 Nov 2018
The Minister for Business and Knowledge, Àngels Chacón, announced this Tuesday afternoon that there are currently in Catalonia 1,300 startups. She revealed this in the yearly celebration of the Barcelona&Catalonia Startup Hub, which was set up by Catalonia Trade & Investment. The event this year was titled 'The Hub Event 2018' and brought together some 500 professionals from the startup ecosystem in Barcelona's World Trade Center.
During her speech Minister Chacón stressed "the importance of the entrepreneurial ecosystem for regional competitiveness". Along these lines, she assured that "in recent years there has been an upsurge of startups in Barcelona and Catalonia: 5 years ago Catalonia was off all the rankings but today it has consolidated itself as one of Europe's five main entrepreneurial, technological and knowledge hubs".
According to the Minister, "Startups are key players which are joining the process of generating and transferring technology". She also stressed: "We want Catalonia to be seen as a class-leading technological hub for investment and doing business."
According to figures from Catalonia Trade & Investment's platform these Catalan startups generate 13,820 jobs. It is noteworthy that 26% of these workers are from abroad, basically from other Western European countries (46%), South America (26%), Eastern Europe (9%), the Asia-Pacific region (7%), Africa and the Middle East (6%) and North America (6%), working mainly in the functional areas of technology (27%), sales (22%), management and strategy (20%) and operations (17%). In the case of startup founders, 15% of professionals come from other countries. Globally, 38% of Catalan startup founders have previously set up other companies.
In terms of sectors, 17% of Catalan startups are working in technologies connected to Industry 4.0, followed by those working in life sciences, (13%) and mobile and software (11%). The main business model for these companies is ecommerce/marketplace (45% of the total), ahead of development and manufacturing (23%), software as a service – SaaS – (22%) and subscription (20%).
As regards funding, 3 out of every 4 Catalan startups have obtained private backing. And, of these, specifically 21% have received investment rounds of over one million euros.
An international ecosystem
Barcelona is ranked as southern Europe's top startup hub in terms of the number of startups and fifth in all Europe after London, Berlin, Paris and Amsterdam, according to the "Ranking of Europe's largest startup hubs in 2017" prepared by EU-Startups. In fact, Barcelona is considered the third preferred hub by creators of startups, given that 20% of European founders would choose this city to establish their emerging company behind London and Berlin, as noted by the "Startup Heatmap Europe 2018" ranking. As regards to financing, Barcelona is the fourth European city in the volume of investment received by startups, according to Atomico.
The Barcelona & Catalonia Startup Hub
The 1,300 Catalan startups are the companies shown in the Barcelona & Catalonia Startup Hub directory, a digital platform that acts as a meeting point for Catalan startups with the aim of positioning the Catalan ecosystem internationally and encouraging investment attraction. This directory features companies in business for a maximum of 10 years, with scalable, repeatable and applicable business models in global environments and oriented to rapid growth.
As well as Minister Chacón, the event on Tuesday also had the participation of the Smart Home Partnerships Lead Hardware from Google, Héctor Balasch, and ASICS's Innovation & New Business Vice President for Europe, Middle East and Africa, Emilio Risques. Furthermore, the companies MEDIAPRO, Torres, Zobele Group, Ogilvy, CELSA Group and InnoCells exhibited their open innovation models and the challenges posed by Catalan startups.
More news

and

success stories

.