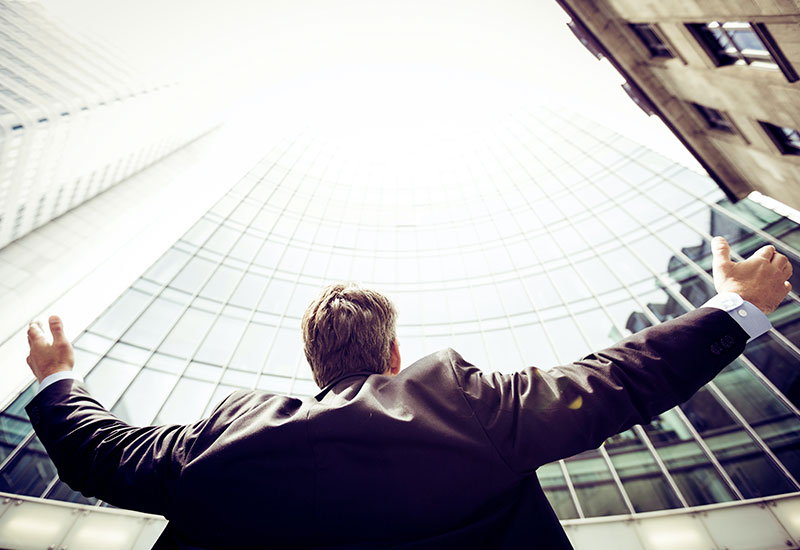 The Catalan firm MiniBatt presents the world's first invisible mobile phone charger at the MWC
23 Feb 2016
Barcelona, February 23, 2016.- The Catalan firm MiniBatt presents in the eleventh edition of the Mobile World Congress (MWC) the world's first invisible mobile phone charger. The company, with 9 workers and from Granollers near Barcelona, is showing this product at the world's most important mobile technology fair from their place in the Catalonia Stand, the area which the Catalan Government, via Catalonia Trade & Investment, has set up for Catalan companies attending the congress.
The device consists of an 80 mm disk which can be placed under any table or surface of wood, plastic or glass, plugged into an electricity outlet, making it invisible to users. To charge the mobile phone battery you just need to place it on the table, on top of a sticker indicating the charging zone. Thus, the phone does not need to connect to any device nor does it need direct contact with the charger.
According to MiniBatt's managing director, Jordi Gilberga, "we're beginning to sell the product to furniture makers, restaurants, offices, stations and waiting area managers, in other words, any space where it might be useful for a user to have a charger handy". He insists that "it is tremendously important for us to attend this trade fair to be able to display our products: over 4 days we can present them to those ICT professionals with the most decision-making power in the world".
The company was originally dedicated to manufacturing automobile components. In 2012 there was a generational change in the management structure and the firm began to work in the area of portable energy banks that can give power to flat batteries in vehicles. "It was then that we saw that this device, small and with a modern design, could also charge mobile phones", explains Gilberga. With the incorporation of technology, the company opted for this sector and had the idea of hiding the charger to make it invisible.
More news

and

success stories

.