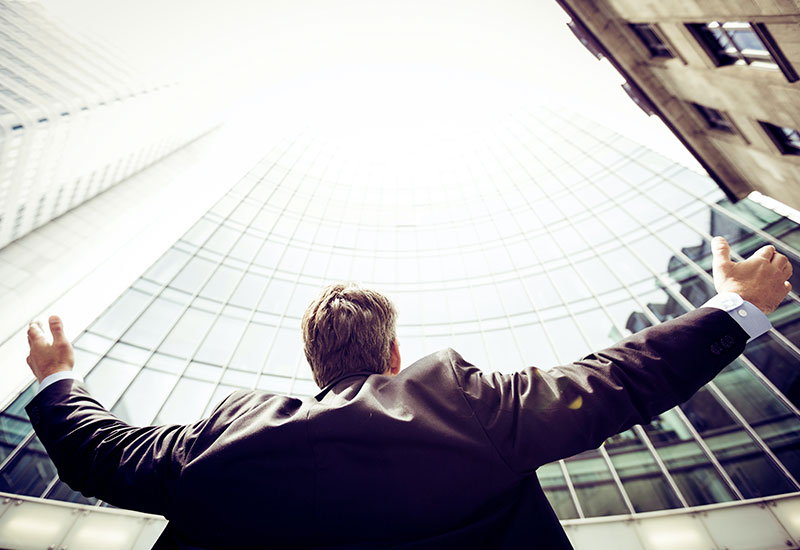 The Australian company Moodle opens its first overseas office in Barcelona with a forecast of 40 jobs being created
16 May 2018
The Australian company Moodle has opened the first offices of the company outside Australia in Barcelona, representing the creation of 10 new jobs with a forecast of reaching up to 40. The Catalan capital is now the second most important headquarters globally after the central offices in Perth (Australia), and out of which the company's expansion plans in Europe and South America will be handled.
Moodle's investment project received the support of the Catalan Government via Catalonia Trade & Investment.
The company, which was founded in 2003 in Australia, is specialized in the field of online education. In particular, it has developed an online open source platform that also can be customized for companies, universities or organisations, that supports courses on the Internet and allows for communities to be created between students and teachers. The platform, used by 180 million people, can be accessed from computers, tablets or cell phones, is also used by companies and organisations such as Google, the United Nations or the London School of Economics.
According to the founder and CEO of Moodle, Martin Dougiamas, "we are pleased to announce the opening of a new office in Barcelona, a gateway to Europe, linked to many international capitals and that is gaining a great reputation in the online community and software development".
Since 2013, the company has had a presence in Barcelona with a team that worked remotely. Now, with the opening of these offices, the company will carry out tasks on software development, the development of their mobile app, customization services, as well as having a legal and communication department. In 2019, they will hold the MoodleMoot Global in Barcelona; a conference for professionals in the field of edtech and users of the platform that the company will add to their Moodle conferences around the world and turn into an international event.
More news

and

success stories

.