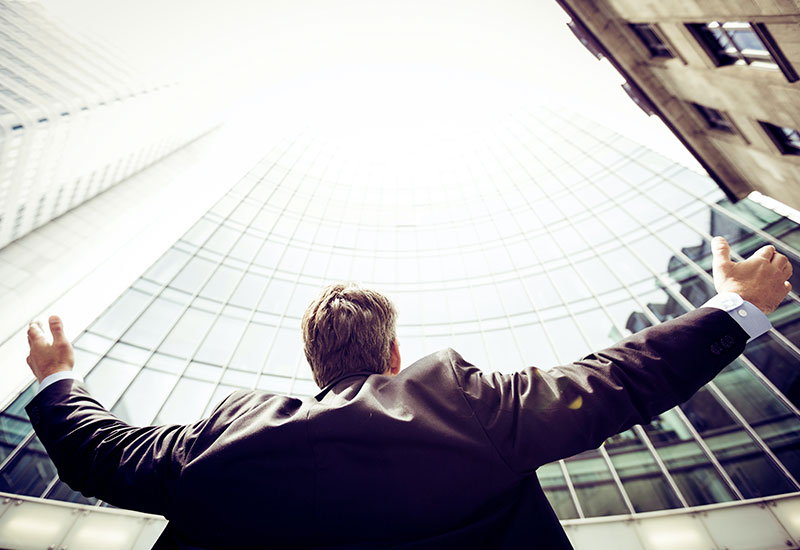 Tarragona Port Authority announces investments of 350 million euros
02 Jan 2009
Tarragona Port Authority (APT) plans to invest 350 million euros over the next five years to expand and modernize its port facilities, APT president Josep Anton Burgasé said. Future improvements include expansion of the container terminal, construction of a movable bridge for rail transport and new projects for the logistics area.
"Our goal is to upgrade the facilities to increase competitiveness. Private companies also share this goal with us and wish to improve their port facilities," Mr. Burgasé concluded.
Source: El Periódico, 27/12/2008
More news

and

success stories

.