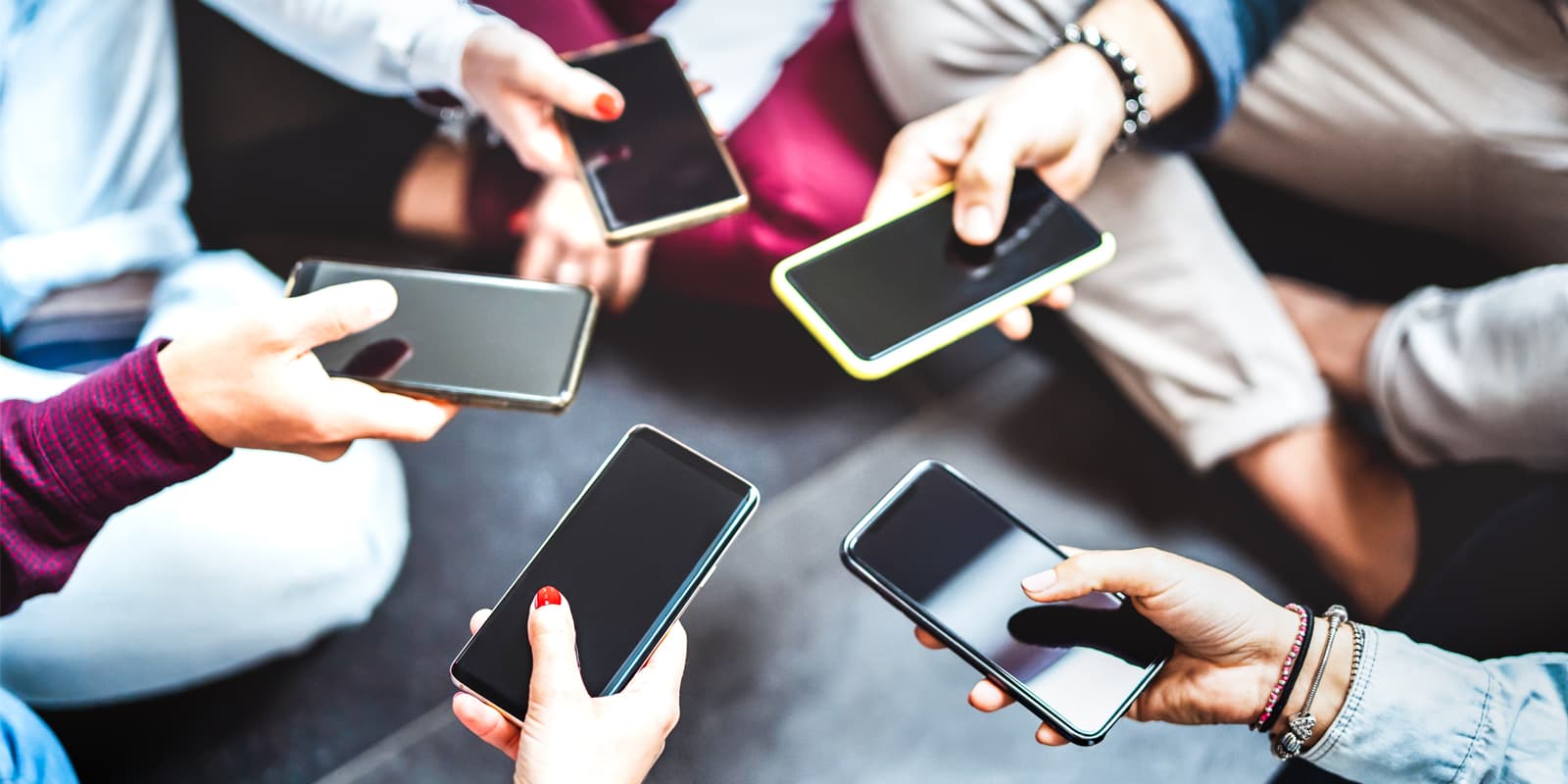 Swiss video game company FunPlus to create 120 new jobs in its Barcelona studio
20 Jan 2023
The company, with over 2,000 employees worldwide, is one of the world leaders in strategy video games such as State of Survival, Guns of Glory or King of Avalon.
The Swiss video game company FunPlus will create 120 new jobs in its Barcelona studio, as part of its expansion plans.
This was announced by the Minister of Business and Labour, Roger Torrent, and the VP of Product at FunPlus and head of the new studio in Barcelona, Felipe Mata, after holding a working meeting this Friday morning.
For this growth project in Barcelona, FunPlus enjoyed the support of ACCIÓ-Catalonia Trade & Investment, the agency for business competitiveness belonging to the Ministry of Business and Labour.
This expansion project will make the Barcelona FunPlus studio the company's only one in Europe focused on creating and publishing casual video games for mobile devices; i.e. those designed for users to play for shorter sessions, in a similar manner to puzzles.
The Barcelona studio "plays a very strategic role, given that we are currently one of the leaders in strategy games and now we also want to become a benchmark for the casual genre for mobile games, with an attractive offer for almost any user in the world", explained Felipe Mata.
FunPlus landed in Barcelona in 2019 with only four employees and has gradually increased its team in recent years to 30. From their facilities, the company had centralized its editorial management, specializing in marketing and creative services.
Now, with this expansion project, the company expects to reach 120 workers in the Barcelona studio in the next four years. The company opted for the Catalan capital because they already had "an important presence in the city after having established the center of editorial operations", said Mata.
"The creation of a development studio will allow us to take a step forward in our growth as a company and revolutionize the development of video games of this genre", he added.
According to the Minister for Business and Labor, "projects like this reinforce the positioning of Catalonia as a relevant hub in the field of video games. From the Government we want to promote this ecosystem with a specific strategy, working hand in hand with the companies that have chosen Catalonia to establish their businesses". He also stated that the video games sector has "a great capacity to attract talent, both local and international".
To expand its studio in the Catalan capital, FunPlus plans to hire video game developers, principally designers, programmers and artists.
The company, whose 450m2 offices are currently located in Barcelona's city center, on Casp Street, will also seek other professional profiles connected to its other business areas needed to operate and optimize new product launches out of this studio.
FunPlus arrived in Barcelona in 2019 with only four employees and has been gradually increasing its team in recent years. Up until now, out of the Catalan capital, the company had centralized its editorial management, specializing in marketing and creative services.
In recent years, FunPlus has positioned itself as one of the leading developers of strategy video games. Some of its most successful titles are King of Avalon and Guns of Glory, but it was the release of State of Survival that gave the company its leadership position in this segment.
Its State of Survival video game recently broke the barrier of 150 million downloads worldwide. Today the company has more than 2,000 employees throughout its 11 offices in three continents (in China, Japan, the United States, Canada or Switzerland, among others) which specialize in different areas.
Catalonia, Europe's video game capital
According to a study by ACCIÓ-Catalonia Trade & Investment, Catalonia is the leading EU region in foreign investment attraction in the video game sector.
Specifically, over the last five years, Catalonia has attracted 20 new foreign investment projects from international video game studios, representing an investment of almost 120 million euros and the creation of almost 900 jobs. The main investor countries over this period (2017-2021) were the United States, France, Sweden and South Korea.
Therefore, Catalonia has attracted 12.2% of foreign investment allocated to the entire European Union during this five-year period and is the leading EU region in both in terms of the number of projects and investment volume in the video game sector, ahead of the Amsterdam region (West Netherlands), Ireland, Sweden and the French regions of Bordeaux and Paris.
Furthermore, Catalonia is second in the EU as regards the number of jobs created out of these foreign investment projects.
The FunPlus project joins the list of investments recently announced by other companies in the video game sector, such as the Danish studio IO Interactive or the Finnish Rovio.
Get in
touch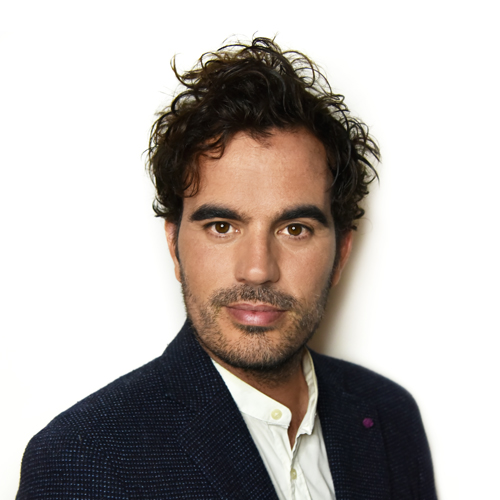 Jordi Sancho
Senior FDI Consultant - Technology Sector - Food & Beverage Industry
Contact our expert
More news

and

success stories

.