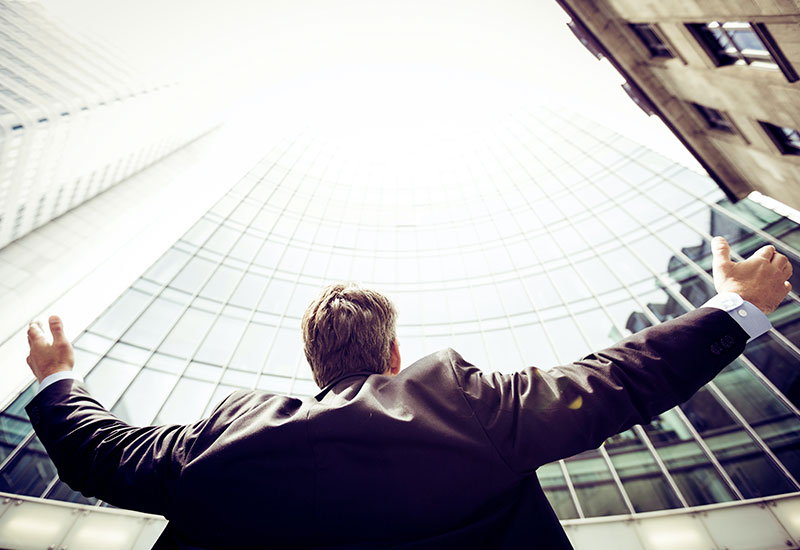 Seven catalan companies and a research centre in the most important technology fair in china, the china hi-tech fair.
01 Jan 2014
the catalan government has fostered the presence of seven catalan companies and a research center at the china hi-tech fair 2014 in shenzhen, the largest technology fair in china.
from november 16th to 21st, the fair in shenzen will present innovations and technology products. seminars and forums on high technology will promote networking and co-operation.
the stand barcelona-catalonia, promoted by the government of catalonia (through acció-invest in catalonia) and the barcelona city council, will give the opportunity to seven catalan companies to present their products and find potential clients, partners and investors.
catalan companies involved are tronic controls,ctrl4 enviro, natural machines, solutions trilogy, datapixel, red points, meteosim and research center, the cttc, a cerca centre specialised in communications systems and geomatics basic and applied research.
in the 2013 edition the four catalan companies in this fair, held more than 170 meetings and the catalan stand, which recorded more than 1,200 visites, was nominated the best international stand.
china hi-tech fair 2014 expects over 500,000 attendees from 58 countries and 2,500 investors.
More news

and

success stories

.