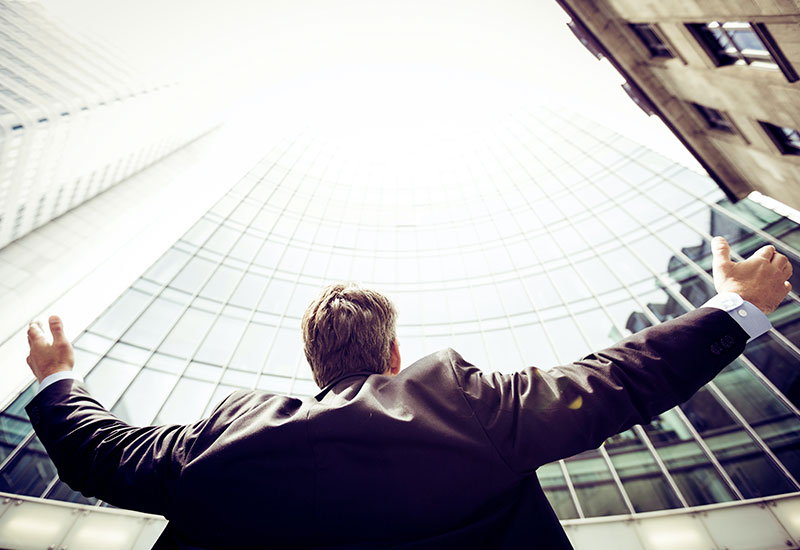 Nine Catalan companies participate in the world's most important industry 4.0 congress
23 Apr 2018
A delegation of 9 Catalan companies and centres is going this week to Germany as part of a mission organized by Catalonia Trade & Investment -the Catalan Government agency for business competitiveness- to participate in the most important fair in the world in the industry 4.0 area, which is held in Hannover. This is the Hannover Messe, which, with more than 5,000 exhibitors and 225,000 international visitors, is considered one of the key events on an international level to do business and get to know the latest trends in the field of digitalisation in industry. This initiative is included in the activities contemplated by the strategic focus on industry 4.0 within the National Agreement for Industry.
The participants in the mission are Zanini, Wideum, Wetron, Unex, Pastisart, Comexi, CELSA Barcelona, ACECSA and the Eurecat technology centre. During the congress, they will participate in guided visits and pre-arranged meetings with other companies attending the Hannover Messe to explore collaboration agreements in various sectors related to industry 4.0, such as simulation (games, 3D visualization or animations), virtual and augmented reality, the Internet of Things (IoT), artificial intelligence, mechatronics, robotics or sensor technologies. These meetings are organized within the framework of a Brokerage Event for the Lower Saxony hub of the Enterprise Europe Network of the European Commission, which Catalonia is also part of through Catalonia T&I.
As part of the mission, before participating in the Hannover Messe, the Catalan delegation will go to Darmstadt (the Hessen region, north of Stuttgart) to participate in a day of networking with industrial companies and clusters of the region organized in collaboration with the agency Hessen Trade & Invest GmbH. Catalan companies will participate in a matchmaking session with startups from the digital sector of Hessen to exchange needs and solutions to accelerate their digitalisation processes in a Brokerage Event organized in this case by the hub of the network Enterprise Europe Network (EEN) in Hessen.
The aim of the trip, over and above discovering first-hand the latest trends, is to enable Catalan companies to find solutions to their technological needs to boost their process of transformation towards industry 4.0, a concept that is based on the introduction of ICT in industry, in which companies transform production processes to gain speed, sustainability and flexibility.
In Catalonia, according to Catalonia t&I's data, there are currently 365 companies that offer services linked to industry 4.0, with an aggregate turnover of 1,200 million euros and 23,000 employees. 73% of these companies have less than 50 workers and only 4% are companies with more than 250 employees. On a sector level, we can highlight automotive, equipment and health goods as the areas that have advanced more so far in Catalonia in the field of industry 4.0.
More news

and

success stories

.