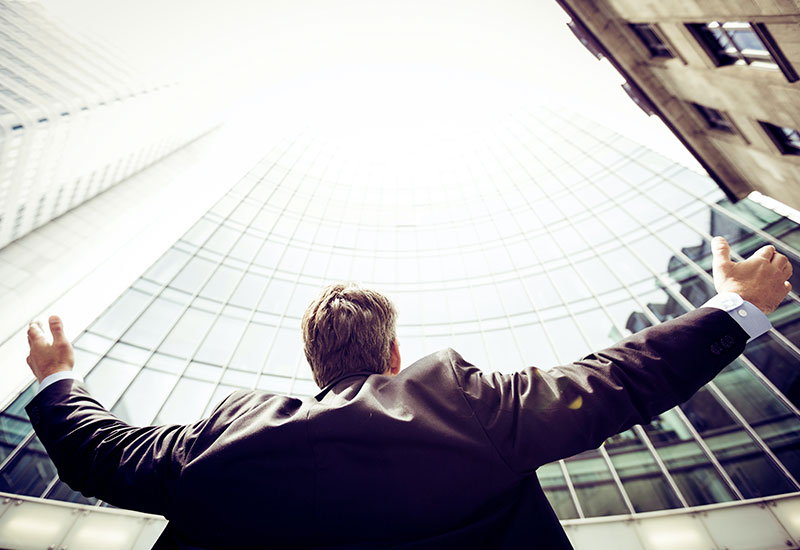 MIHealth Forum in Barcelona
22 May 2012
Barcelona's trade fair, la fira, has created the mihealth forum in order to provide new solutions for the healthcare system. the mihealth forum has been devised as a meeting point to help rise to such challenges as improving care against a backdrop of ever harsher cutbacks in public spending in the sector.
the positive response shown by the sector for this initiative has been clearly illustrated by the fact that a total of five separate events have already been held in the barcelona congress centre, namely the european connected health leadership summit, the workshop on challenges in the european healthcare market – "winning through innovation", the vii forum on healthcare investment, the conference hospitaltrack'12, and last but not least, the workshop entitled; internet, social networks and private healthcare - an opportunity in today's world?
over 40 healthcare associations and institutions are currently working closely with the mihealth forum. this initiative has been fortunate enough to count on the close collaboration of such key organisations as: fenin (the spanish federation for healthcare technology firms), farmaindustria, (the national pharmaceutical industry association), and ametic, (the multisector association of electronics, ict and digital content companies), all of whom have played their part in putting together the congress program.
now more than ever before, it is becoming vital to find new ways to offer better quality healthcare. both growth and ageing of populations along with greater restrictions in public health spending all require us working towards a new approach to the current structure of healthcare that must be able to provide a higher level of service without increasing the budgets either of health facilities or regional authorities.
source: miheath forum, 26/05/2012
More news

and

success stories

.