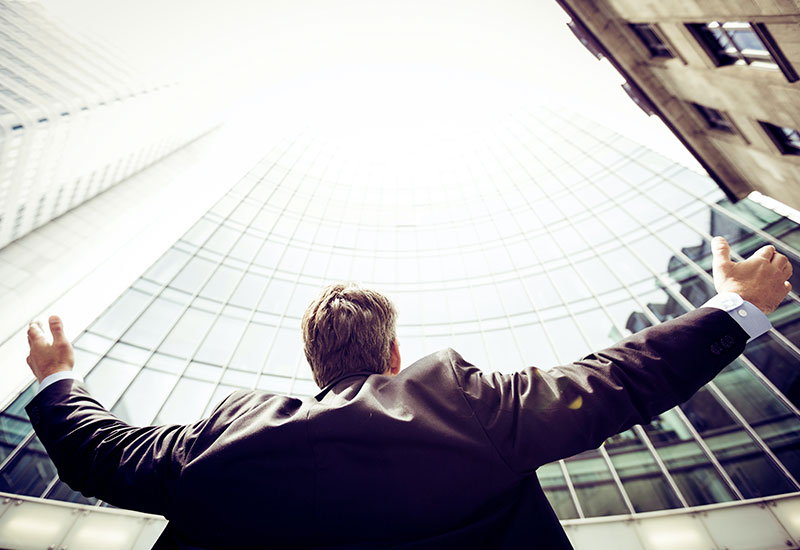 Korean Asiana Airlines opens Iberian headquarters in Barcelona
27 Dec 2018
The Korean Asiana Airlines has opened in Barcelona its first headquarters for the Iberian Peninsula to coordinate its operations in Spain and Portugal. This investment project by Asiana Airlines is supported by Catalonia Trade & Investment –the Catalan Government's agency for business competitiveness.
With this new headquarters, located in the T1 terminal at El Prat airport, the airline has "completed a strategic plan to be present in the main European cities", says Seungchul Shin, Regional Manager of the company in Barcelona. "The aim of these offices is to monitor Asiana Airlines' activity in Catalonia and Spain, with the intention of being the most reliable airline and of offering the highest standards of customer service," underlines Shin. For the Korean company, "Barcelona offers Asiana the necessary guarantees of an international city, with a strategic geographic position, good infrastructure, tourist attraction and endless business opportunities, as well as the celebration of global important events like the Mobile World Congress".
In fact, this summer Asiana Airlines has launched a regular route connecting Barcelona with Seoul (South Korea) with four weekly direct flights. Over the last three years, the Korean airline only operated charter flights in Barcelona. "Our intention is not only to strengthen the links between Korea and Catalonia at a commercial level, but also to promote a cultural relationship between both territories, which now have a direct flight that connects them in 12 hours", says the airline's manager in Barcelona. For Asiana Airlines, "Barcelona is a gateway to Spain and the rest of Europe for many Korean travellers, as is also the case with Seoul for Catalans traveling to Asia". In this regard, from the Korean capital, Asiana Airlines offers connections to different countries of Asia and Oceania such as Japan, China or Australia, among others. In fact, Catalan exports to South Korea increased by 6.2% in 2017 compared with the previous year and reached 362.8 million euros, while nearly 2,000 Catalan companies sell their products or services in the Asian country.
So far, the Korean company has hired around ten employees in its headquarters in Catalonia, but plans to expand the workforce soon. "The opening of this office has enabled the indirect creation of other jobs, not only at the airport but also in other areas of the company, and our intention is to increase our staff in Barcelona", says Shin. In fact, one of Asiana Airline's goals is to reinforce and expand its freight routes between Catalonia and Korea and to centralize them from this headquarters. "Boosting trade is beneficial for businesses, but it also helps strengthen trade relations between countries and the creation of new jobs", Shin said.
Asiana Airlines, headquartered in Seoul, is one of the leading airlines in South Korea, with about 9,000 workers, 76 international passenger routes in 22 countries and 25 freight routes in ten countries. The airline has its European headquarters in Frankfurt and has offices in other European cities such as London, Paris, Venice or Istanbul.
In particular, the company has received the support of Catalonia Trade & Investment, the area dedicated to foreign investment attraction. This unit works from Barcelona and a network of 40 Foreign Trade and Investment Offices in the world to attract new foreign investment projects in Catalonia.
More news

and

success stories

.