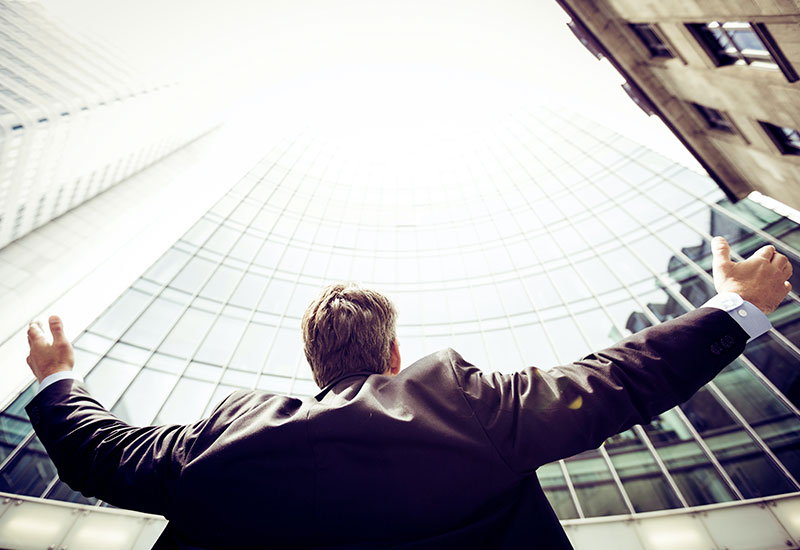 Japan's investment projects in Catalonia, doubled over the last five years
27 Nov 2019
Japan's foreign investment projects in Catalonia have doubled over the last five years. Between 2014 and 2018, 52 investment projects of Japanese companies have been recorded in Catalonia (in the 2009-2013 period there were 25), which represent an investment of 930 million euros and the creation of 4,100 jobs, according to the Financial Times' fDi Markets.
Regarding sectors, the investment projects are mainly found in the automotive sector, business services, industrial equipment, food and textiles.
Japan is the fifth market in number of foreign investment projects in Catalonia in the last five years, which highlights the capacity of Catalonia to attract highly innovative technological projects and in key sectors for the Catalan economy. According to Catalonia Trade & Investment, there are currently 267 subsidiaries of Japanese companies in Catalonia.
One of Catalonia's assets to boost these relationships is Catalonia Trade & Investment's network of Foreign Trade and Investment Offices around the world, which help foreign companies to settle in Catalonia. In particular, the first office that Catalonia Trade & Investment opened abroad was in Tokyo in 1988, together with those in New York, San Francisco, Hong Kong and Milan. Moreover, out of all the foreign investment projects managed by Catalonia Trade & Investment, Japan is the second country in investment volume, only behind the United States.
The Catalan Government strengthens business ties with Japan
The Minister for Business and Knowledge, Àngels Chacón, travelled recently to Japan with the objective of boosting business, logistical and institutional links between Japan and Catalonia. Chacón met with several companies that have important investments in Catalonia, such as automotive Nissan, Kao Group (manufacturer of consumer products for personal care, detergents, cosmetics and basic chemical components), Otsuka (one of the main pharmaceutical groups in the country which has been present in Catalonia for 40 years), Honda and YKK (the largest manufacturer of zippers in the world).
Nissan's commitment to Catalonia
After a meeting with Nissan executives at the company's headquarters in Yokohama, Chacón explained that "Nissan has reaffirmed its commitment to its plant in Catalonia and thanked the support of the Catalan Government for its new painting plant in Barcelona's free zone", in which the Japanese company will invest 70 million euros. The Minister highlighted that the plant in Catalonia is the first one that Nissan opened in Europe in 1980.
Chacón added that during the meeting they "shared future projects on the automotive and mobility sector" and that the company "highlighted the excellent relationship it has with the Catalan Government". The Minister for Business and Knowledge has shared with the Japanese company the Ministry's support plan to boost competitiveness of the automotive and mobility industry in Catalonia.
More news

and

success stories

.