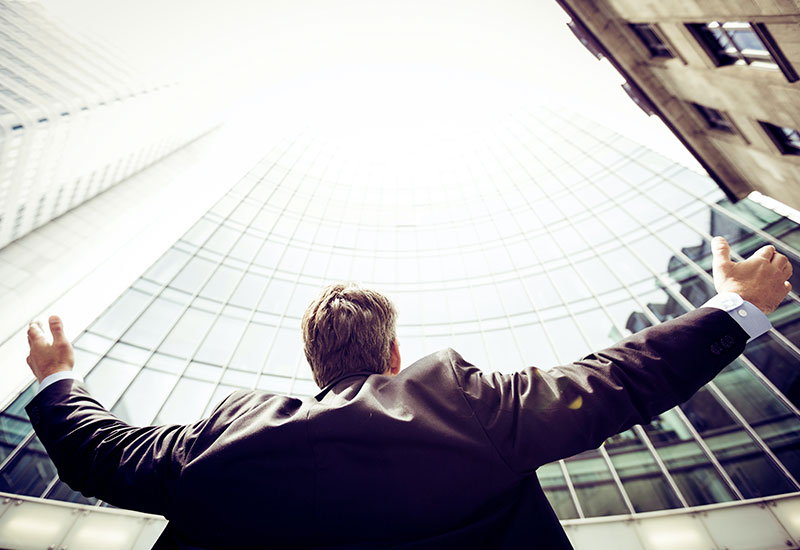 International promotion of catalonia to foreign investors
26 Jul 2010
The london chamber of commerce and industry, and san josé innovation center in silicon valley promote catalonia to foreign investors.
on monday july 19, uk companies and investors attended the event "catalonia, the new investment opportunity" organized in london. the representative office of acc1ó in the uk, jointly with the london chamber of commerce and industry organized the event in which they were explored the business opportunities such as 22@ district in barcelona, the potential of key sectors in catalonia such as pharmaceutical and biotechnology industries, airport connections, or research and development (r+d) initiatives.
mr. roger suarez, the director of acc1ó in london, emphasized the importance that catalonia has for british companies. mr. suarez stated that "catalonia is a fantastic springboard for companies that wish to strengthen their business in the mediterranean and the southern region of europe".
also, in those lines, invest in catalonia organized on june 25 the conference "catalonia, gateway to innovation to europe" at the san josé innovation center (silicon valley – usa). this event promoted catalonia as destination region for californian technology companies to invest in catalonia. representatives of the city hall of barcelona attended the event. also the vice-president of yahoo research center, which european headquarters are located in barcelona, mr. ricardo baeza yates, attended the conference.
source: invest in catalonia - acc1ó
More news

and

success stories

.