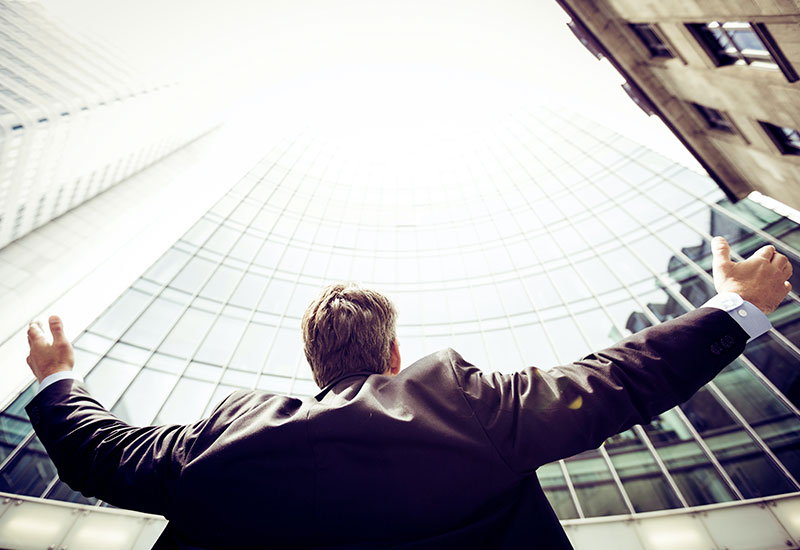 Golden gekko expands its operations in barcelona with a mobile app development centre
01 Jan 2014
The american firm golden gekko has increased its presence in barcelona opening a mobile app development centre. the company already has centres in new york and cambodia, and in its london offices, and this new addition will represent 30 new job positions by the end of this year. the project has been supported by invest in catalonia, the catalan government agency in charge of attracting international investment.
golden gekko works globally in the development of applications for both ios and android, and in web pages for mobiles and tablets. for example the company has designed applications for mango, espn, o2 as well as toyota and volkswagen.
for the last seven years the company has had a sales office in barcelona employing 30 people. now it has decided to go one step further and open this development centre thanks to the international reputation of the catalan capital in the mobile services sector, thanks to the mobile world congress and for the city's ability to attract international talent.
the decision to locate this centre in barcelona was also due to catalonia's global location, easily connected to its new york and cambodian centres, thanks to the combination of time differences.
besides its business activity, the company's headquarters in barcelona is developing a training programme in the area of mobile applications with 13 recently graduated catalan students. these young graduates will receive training for 12 weeks and will work in the development of applications for charity organisations, and will have the chance to begin a new professional future in golden gekko.
More news

and

success stories

.