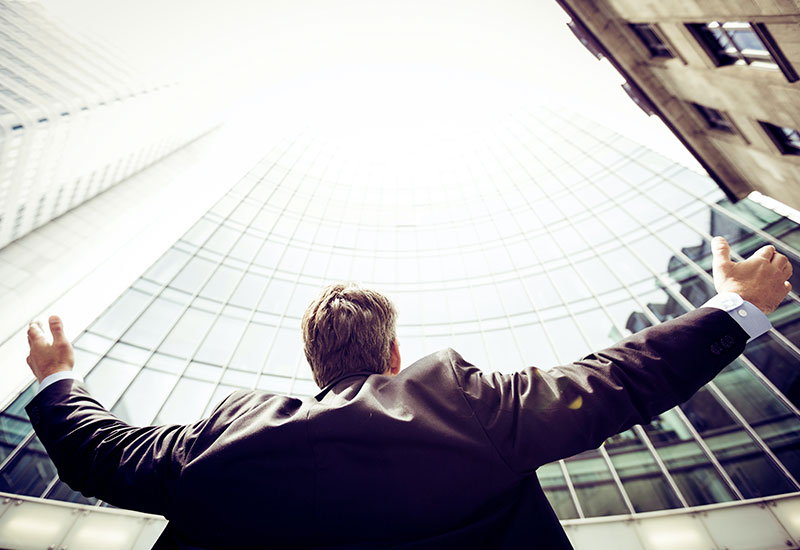 French multinational Elis sets up offices in Barcelona investing 22 million euros and creating 200 jobs
07 Jun 2018
The French multinational Elis opened a new industrial laundry plant this Thursday in the Zona Franca de Barcelona, with an investment of 22 million euros and the creation of 200 jobs. Elis' investment project in Catalonia has been supported by the Catalan Government through Catalonia Trade & Investment.
The new plant, which aims to reduce the current overload, has facilities covering 13,000 m2 and the capacity to handle up to 500 tonnes of laundry per week, allocated mainly to hotels and restaurants in Barcelona. They are the group's largest facilities in Spain and the most technologically advanced globally.
In this sense, for example, these facilities use solar energy to cover 20% of all the energy needed to heat water - eliminating the emission of 80 tonnes of CO2 annually - which is then recycled internally. In this way, the technology used by the plant can reduce water consumption by 30%, as well as 20% in the use of chemicals and 30% in the use of gas.
Based in Saint-Cloud, near Paris, the multinational founded in 1883 has a turnover of some 3 billion euros per year. It has 33 plants in Spain, three of which are in Catalonia (in Parets del Vallès and Castellví de Rosanes, apart from the new one in Zona Franca in Barcelona). At an international level, it is present in 28 countries, with 440 service and production centres and 45,000 workers.
More news

and

success stories

.