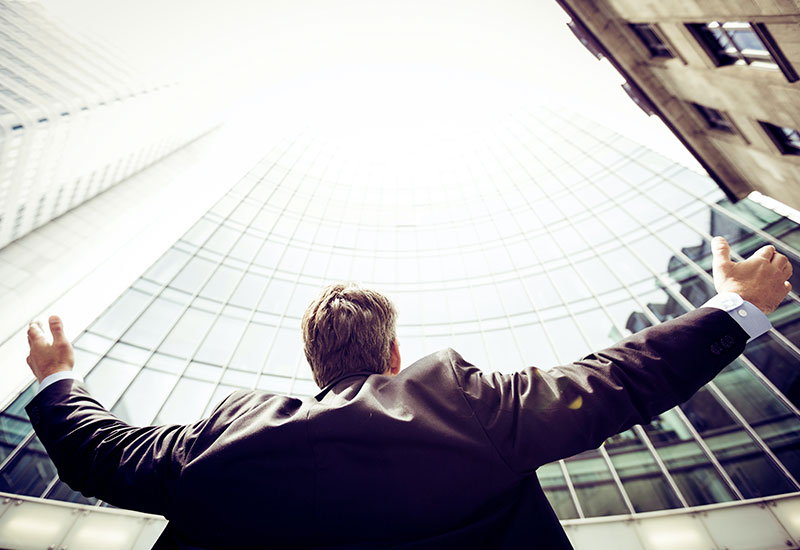 Four catalan companies selected among the world's most innovative in advanced manufacturing
01 Jan 2014
Four catalan companies in the field of advanced manufacturing have been selected among the 11 most innovative companies in the world to participate in the w2nyc global industry challenge, which will take place from 12 to 14 may in new york.
this program, run by the new york city economic development corporation (nycedc ), seeks highly innovative companies in sectors that are strategic for the industrial development of the city. this year's selected area - advanced manufacturing- inlcudes 3d printing and intelligent management solutions.
the four catalan companies that have been chosen are boluda industrial (dedicated to the development of innovative industrial products) intesishome (a cloud service developed by intesa software sl that allows the user to control several facilities at home) reprapbcn ( a project of the cim foundation that designs and sells printers for diferent suports) and sensing tex (that develops and sells intelligent fabrics in sectors such as health, safety , and wearable electronics).
the program will bring together private investors, potential local partners and companies to explore business opportunities in the united states.
the government of catalonia , through acció, has collaborated with nycedc to promote the participation of catalan companies in this international selection.
More news

and

success stories

.