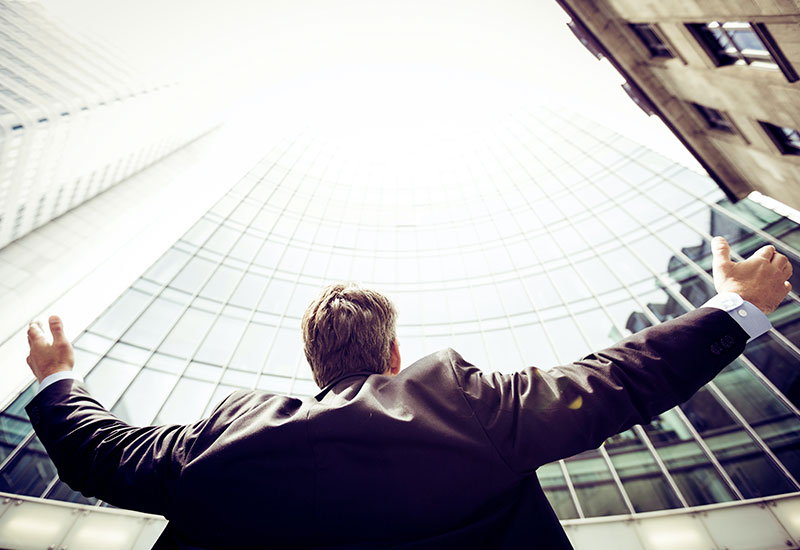 Foreign investment in catalonia grows 57.8% in 2015
21 Mar 2016
Barcelona, march 21, 2016. – foreign investment in catalonia grew 57.8% in 2015, reaching a total of 4,783 million euros, the second highest figure on record, only surpassed by the 2010 figures. according to data published today by the spanish government, catalonia concentrates 22% of all investments in spain.
for the catalan secretary for business and competitiveness, joan aregio, these figures display "the confidence in our economy, in the professionals and in the talent in catalonia" and demonstrate that the "sustained growth of the catalan economy is a reality".
it is worth mentioning the 51.4% increase in investment into industry –above all in the automotive and food & drink sectors– which in 2015 came to 1,286 million euros. after industry (26.9%), come the investments in financial services (16.4%) and in retail (15.2%). countries behind this foreign investment were led by the netherlands (20.8% of the total), france (15.8%), luxembourg (14.1%), germany (10.6%), great britain (5.7%) and mexico (4.9%).
last week catalonia was recognised as the best southern european investment region for 2016 and 2017 according to the report fdi european cities and regions of the future 2016/2017 drawn up by the fdi intelligence division of the financial times.
More news

and

success stories

.