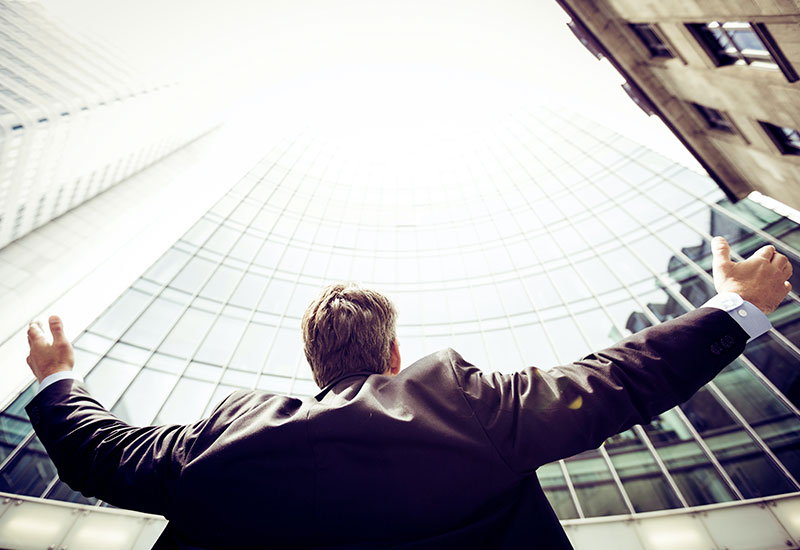 FDI growth and trends in Catalonia 2018
22 Jul 2019
Catalonia attracted €23,000 million in Foreign Direct Investment (FDI) over the last five years, a 45% increase over the previous five years, according to the study Foreign Investment in Catalonia 2018.
In 2018 the main investor by country was France with 24.9% of the investment share, but overall in the 2014-2018 period the USA has stood out as being the largest investor in Catalonia with 19.9%, with the European Union coming in second place.
However, as a new trend, it can be seen that the US and the Asia - Middle East block are gradually growing as significant investors in Catalonia, with the USA doubling its share and Asia virtually quadrupling it, over the previous 2009-2013 period.
Finally, although the EU has continued to lead the way in terms of investment in Catalonia, its share fell from 77.8% during the previous five-year period to 54.3% today.
FDI by sectors
Regarding investment sectors, industry took top place and represented 40% of total FDI in Catalonia (the top region in Spain in terms of foreign investment in manufacturing), showing €4,765.6 million in the 2014-2018 period, with construction and trade coming in second and third place. It is interesting to note that looking at only 2018 figures, the information and communication sector has overtaken trade to become the second largest investment sector.
Going back to industry and analysing its different areas, it can be seen that the food and drink sector attracted the largest share of foreign investment in the manufacturing industry, with 41.5%. Other prominent sectors were vehicles (10.6%), electrical material and equipment (10.3%), machinery (6.6%) and pharmaceutical products (6.5%).
Furthermore, according to fDi Markets and in terms of number of projects, the ICT and software industry played the most dynamic role in foreign investment in Catalonia, both in 2018 and during the previous five-year period.
FDI by number of projects
Catalonia attracted 171 foreign investment projects in 2018, a 10% increase over the previous year. This represented the highest number of foreign investment projects in Catalonia ever recorded by fDi Markets.
Furthermore, the number of FDI projects received in Catalonia in the last five years (2014-2018) increased by 46% over the previous period (2009-2013), with a total of 665 projects.
As regards the role of Catalonia Trade & Investment, the public agency in charge of attracting investment, the number of investment projects it implemented grew by 20% in 2018 and 64.2% in the 2014-2018 period compared to the previous five-year period.
FDI by job creation
25,947 jobs linked to foreign investment were created in 2018 in Catalonia, an average of 152 jobs per FDI project. These job figures are the highest on record and an increase of 66% over the previous year.
Overall, in the 2014-2018 period, foreign investment in Catalonia led to the creation of 63,005 jobs, 72% more than in the 2009-2013 period. What's more, in 2018, Catalonia came second in Western Europe in terms of job creation from foreign investment, behind the region of Southeast England.
Catalonia has also reinforced its position as Spain's leading region in terms of attracting foreign investment, with 665 projects implemented over the last five years, and in 2018 it was the top Spanish region in terms of attracting FDI, accounting for 47% more projects than the Madrid region.
It is also worth noting that Barcelona was Western Europe's third-ranked city in terms of the number of jobs created by foreign investment in 2018, thanks to 106 projects and a foreign investment volume of €1,404 million.
More news

and

success stories

.