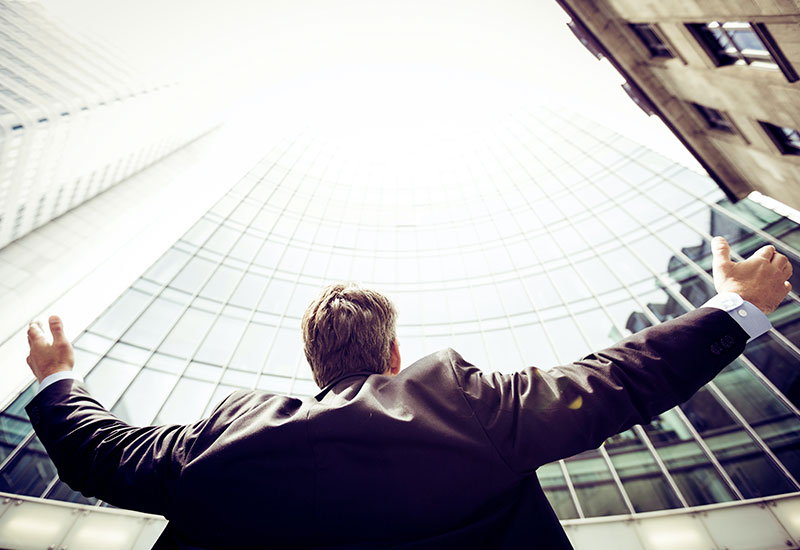 Expo 2010 Shanghai hosts the Catalan Week
04 Jun 2010
Catalonia took part in a series of events in China as part of the Catalan Week at the Expo Shanghai 2010. Catalan minister for Innovation, Universities and Entreprise Josep Huguet headed a business mission of some 50 Catalan companies looking for new markets and opportunities in China. During the one-week visit, the group held more than 280 meetings with Chinese executives and authorities.
Catalan agency ACC1Ó also organized a business seminar for 50 Chinese companies interested in new investment opportunities in the country. "Catalonia, a gateway to Europe" was held at the China Europe Business School.
"Catalonia has established itself as a strategic partner for Chinese firms looking to enter the European market," Minister Huguet said.
The Catalan delegation also met with some 120 Chinese tour operators who learned about tourist and leisure facilities available in Catalonia. The participants expressed special interest in cultural activities, business and deluxe tourism in Catalonia.
The Catalan business mission, which started in Singapore, ended in Jiaxing with a meeting with the city's mayor and a visit to two Catalan companies established in the region: Ipagsa Telstar Industrial and Far East.
Source: ACC1Ó - La Vanguardia, 29/5/2010
More news

and

success stories

.