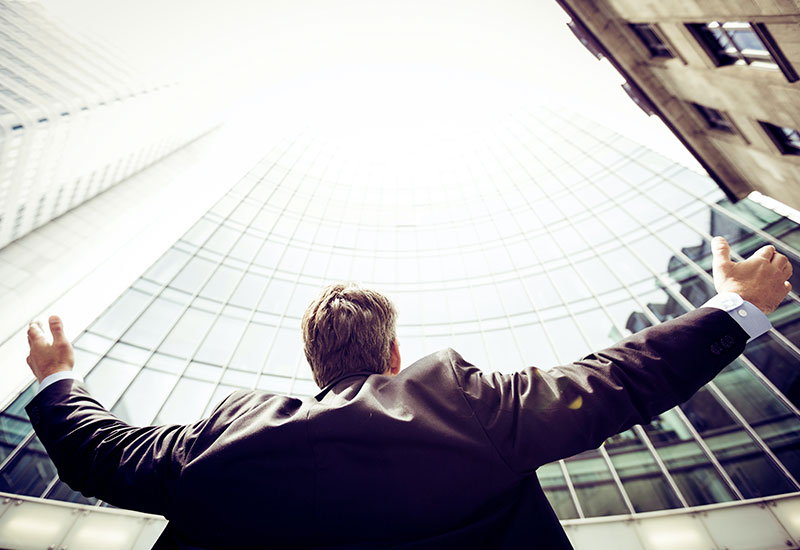 ESADE BAN wins the award for europe's best private network of business angels
05 Jun 2016
esade ban, the school's business angels network, has won the award for europe's best private network of business angels. the award was made by the european trade association for business angels, seed funds and early stage market players european business angels network (eban). esade ban is a network of investors promoted by esade alumni and acts as a meeting point for investors seeking opportunities and for entrepreneurs wanting early-stage funding. the network currently comprises over 200 private investors, who analyse in excess of 600 projects a year. over the last four years, it has invested over €15 million in 94 companies. in 2015, esade ban channelled €4 million to 25 entrepreneurial projects.
eban - the european business angel network making the award — brings together investors funding the early stages of start-ups. today, this network comprises in excess of 150 organisations spread throughout over 50 countries

read more at esade news.
More news

and

success stories

.