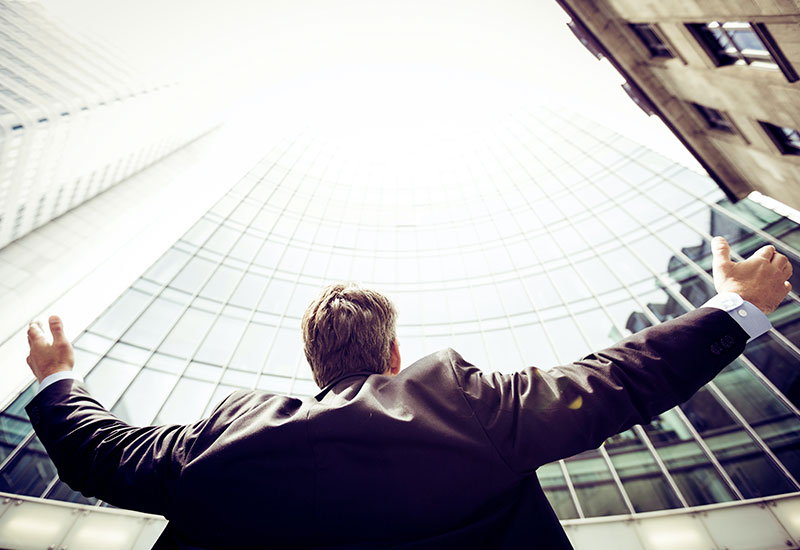 EPSON and i2CAT join forces to foster the professional use of smart glasses
17 Feb 2015
Epson, the japanese multinational, and i2cat, the catalan r&d centre, have agreed to establish a new research centre for the professional application of smart glasses. epson and i2cat will create a competence centre called moverio, aiming to foster development and innovation applied to smart glasses, so as to study how they can be used for professional reasons.
this is just another example that proves catalonia has a strong industrial ecosystem, especially when it comes to new technologies and innovation. with the moverio competence centre, catalonia has become a meeting point for smart glasses developers, clients and providers in europe.
the bt-200 moverio smart glasses by epson allow its users to watch 3d high definition content and to have both transparent and binocular vision. epson designed the moverio smart glasses aiming to "improve business efficiency and life quality for citizens", in the words of epson ibérica's chairman, ernest quingles. jordi puigneró, i2cat's president, also outlines that this agreement with epson will allow catalonia to "keep leading r&d activities in strategic sectors like smart cities, ehealth, industry or culture".
More news

and

success stories

.