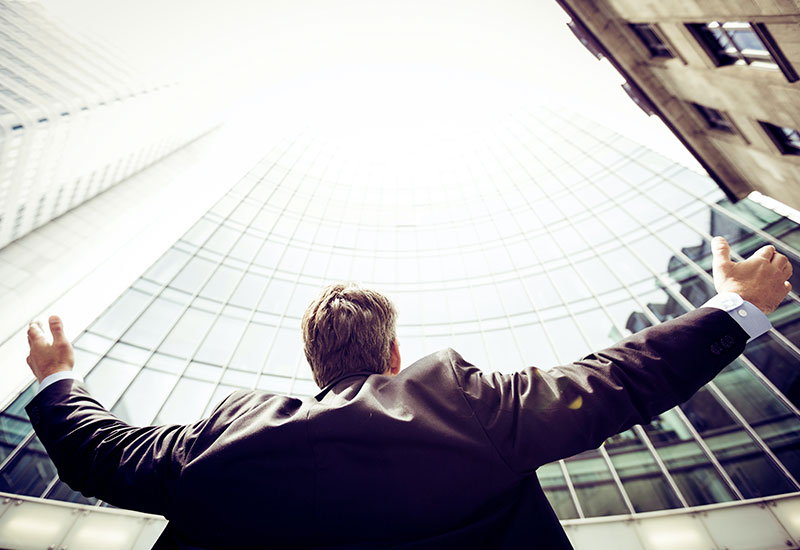 Colt opts for Catalonia locating data processing centre in Barcelona
08 Jun 2011
The cable operator Colt has chosen to locate its new data processing centre in Barcelona, which will provide service to companies with business in the community, according to a communiqué released by the telecommunications firm.
Colt has provided service to the community from its Barcelona offices since 1999, and indeed is one of the 39 European capitals in which the company has its own telecommunications network. At present, Colt has laid some 330 km of fibre optic cable in Catalonia connecting 719 buildings across the principality.
Barcelona is clearly of great strategic importance to Colt, since the firm chose to locate its Service Support Center for Europe in the city. This means that the company runs all support services to over 35,000 clients across Europe from the Catalan capital and its Service Support Centre in Barcelona, which can handle over 1 million phone calls per year, is unique in Spain.
Since becoming operational in 2006, the Barcelona Service Support Center has grown in terms of staff from an initial 40 employees to a projected six hundred by the end of this year. The workforce is made up of 35 nationalities that, in the last year alone, received 210,000 hours of training.
Source: Expansión, 7/6/2011
More news

and

success stories

.