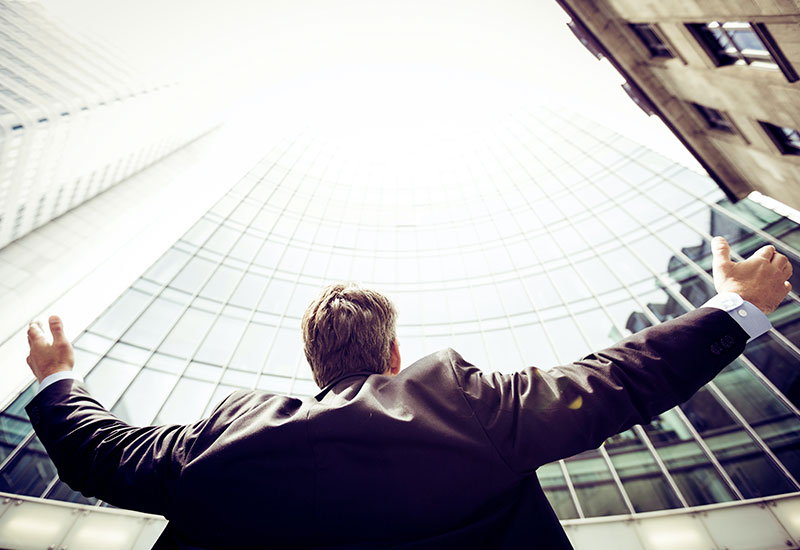 Catalonia will become a pioneer testing ground in Europe in the field of autonomous and connected vehicles
14 May 2017
Catalonia will become a unique testing environment in Europe in the field of autonomous and connected vehicles, allowing manufacturers of vehicles and components from around the world to perform tests and validations on circuits, roads and in cities of Catalonia. This was announced this Thursday by the Minister of Home Affairs, Jordi Jané, and the Minister for Business and Knowledge, Jordi Baiget, who presented the activities of the Government to promote the development of this sector in Catalonia during the AutoMobile show being held in Barcelona.
Called Catalonia Living Lab, the initiative foresees that companies from Catalonia and from all around the world, both end manufacturers or of automotive components, can carry out trials to develop, test and validate autonomous and connected vehicle technology within the framework of a regulatory environment that makes it possible with the appropriate safety guarantees. It is expected that initially tests will be conducted in three circuits, 7 routes - which will add up to almost 200 km, and 7 open areas - which will cover over 12 square km - in various parts of Catalonia.
As such, Minister Baiget assured that "we are in the midst of an industrial revolution based on digitalisation and the Internet of Things, arising out of the hybridisation of the real and digital world". "Our ICT and automotive sectors are strong and are coexisting and working together increasingly more", he stressed. The Minister for Business and Knowledge also added "the autonomous and connected vehicle must help us respond to diverse challenges Europe and the world faces, with benefits for both society and the automotive industry". The Minister of Home Affairs, Jordi Jané, emphasised that "in almost 92% of traffic accidents the human factor is present, we must see how new technologies can help us reduce this factor. This the great challenge", and he also added that "new elements being added to cars are making them safer".
The Ministers explained that this project was born out of a public-private partnership, and that it has been formulated by a working group consisting of different Catalan Government representatives (the Ministry of Telecommunications Cybersecurity and Digital Society, the Directorate General of Mobility Infrastructures, the Directorate General of Industry-ACCIÓ and the Catalan Traffic Service), the industry itself and sector agents such as the Automative Industry cluster of Catalonia (CIAC).
Moreover, the actions of the Government to promote the autonomous and connected vehicle industry in Catalonia consider measures to boost technology enablers such as 5G, computer vision, artificial intelligence and Cybersecurity. It also provides for new initiatives that gives a competitive advantage within Europe to the upcoming Catalan digital industry associated with autonomous and connected vehicles and encourages the creation of new professional profiles that combine ICT and automotive skills, as well as development of new business models related to the field of autonomous and connected vehicles.
More news

and

success stories

.