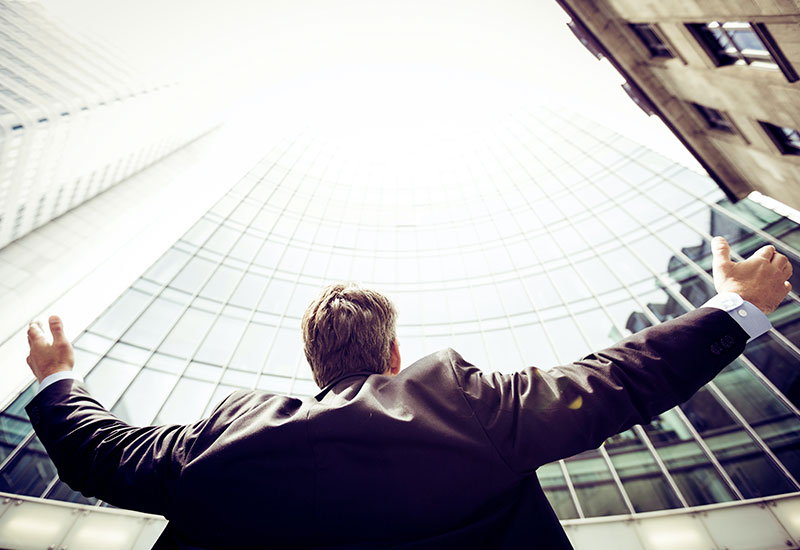 Catalonia Trade & Investment hosts the first Exponential Day
18 Jul 2019
Catalonia Trade & Investment hosted the first Exponential Day, an event that gathered over 400 companies at Barcelona's World Trade Center to learn the methodology to take innovation one step further and embrace exponential growth.
The event was celebrated in the framework of the Catalonia Exponential initiative and it is the first of its kind in Catalonia. This initiative is already being carried out at Catalonia Trade & Investment's offices in Silicon Valley and Seoul, with the aim of transforming the Catalan business ecosystem so that it can achieve a leading position during the fourth industrial revolution.
The Minister of Business and Knowledge, Àngels Chacón, explained that "in order to survive the XXI century, innovation must be reconsidered". Minister Chacón added that "today the life cycle of companies can be measured in months instead of years, that is why we need to accelerate the transformation of companies into exponential organisations." She also explained that the Government "will focus its efforts on supporting companies and society collectively so that they can be competitive in the digital environment".
The first edition of the Exponential Day brought together more than 400 companies and had the participation of Salim Ismail, founding member of the Singularity University and current CEO of OpenExO, a platform that accelerates the transformation of companies. Ismail explained the main technological trends related to the fourth industrial revolution. Moreover, the vice president of OpenExO, Francisco Palao, also presented the practical application of this transformation methodology, with the participation of American company HP, which explained their experience.
During the event there was also a round table between representatives of Social Car, Vilynx, Innomads-Forcadell and Girbau, as well as a practical workshop for companies and professionals who are beginning to work disruptive innovation projects.
Catalonia Exponential
The Catalonia Exponential initiative was launched by Catalonia Trade & Investment with the intention of applying the innovation of Silicon Valley to Catalan companies. In this way, the office in Silicon Valley acts as a hub that transfers trends and technological changes to Catalonia so as to accelerate the process of transformation of startups, SMEs and Catalan companies.
More news

and

success stories

.