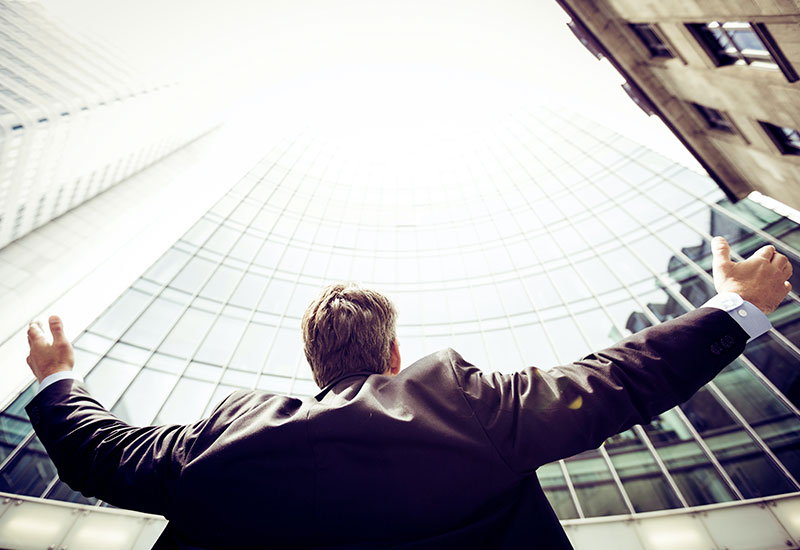 Catalonia takes part in the Hannover Messe, the most important industry event in the world
05 Apr 2019
It is the first time Catalonia participates with its own pavilion in this event, which gathers over 220,000 visitors and 6,500 expositors from around the world.
Minister Àngels Chacón accompanied the Catalan delegation and held a working meeting with industrial multinational companies like ABB and Schaeffler, which are present in Catalonia.
A delegation of Catalan SMEs, startups, companies and technological centres have travelled to Germany to take part in the most important Industry 4.0 trade fair in the world, the Hannover Messe. The event, which takes place from April 1st to 5th, gathers over 220,000 visitors and 6,500 expositors from all over the world and this is the first time Catalonia has a pavilion in it. The mission was led by the Minister for Business and Knowledge, Àngels Chacón, alongside with Catalonia Trade & Investment, the Catalan agency for business competitiveness, through its Exterior Office in Berlin.
The main goal of the mission is to internationalise the Catalan industrial sector and to accelerate the technological transformation towards the industry of the future. The 12 Catalan companies participating in the Hannover Messe are technological solution suppliers specialised in virtual reality, robotics, IoT or cloud technologies: FEMA, Irontech Solutions, ISEE, MISATI, Wideum Solutions, Promaut, Sigma Industrial Precision, Steema Software, Tai Smart Factory, Tracktio, Eurecat and Leitat. These companies exhibited their products to the main actors in the sector and had the opportunity of meet future partners and clients and earn visibility in new markets.
During her visit to the Catalonia Trade & Investment pavilion, Minister Chacón said that "the Catalan industry transformation is a priority for the country, a huge challenge that will mark how the future Catalonia will be". She also emphasised that at this year's event "there are more Catalan companies than from other innovation referent countries such as Ireland, Finland or Denmark".
Besides, Minister Chacón held a working meeting with the Swiss company ABB and the German Schaeffler, both with headquarters in Catalonia. As a matter of fact, Catalonia is one of the territories with a most solid industrial base in southern Europe, as it represents over the 21% of the Catalan GDP, and it has a growing IT sector with over 15,700 companies. In this sense, Minister Chacón said: "We are one of the most industrial regions in Europe and we are ready to face the fourth industrial revolution".
More news

and

success stories

.