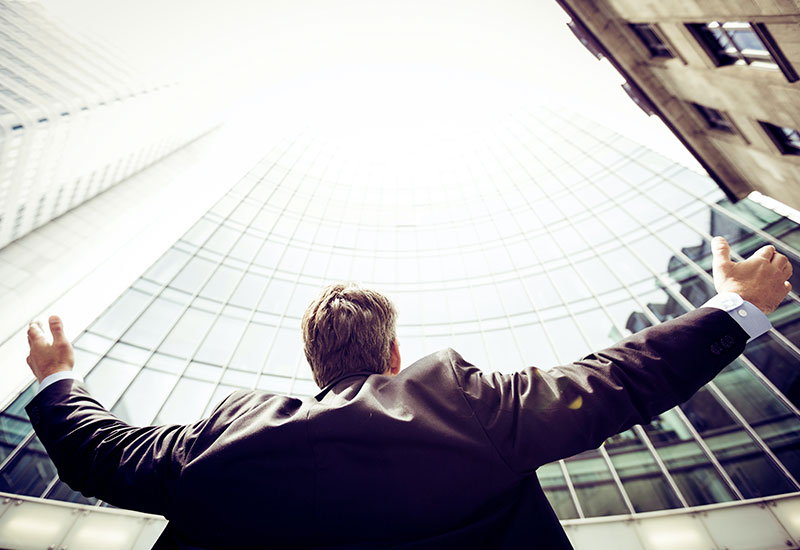 Catalonia receives the "best european regions" award
21 Mar 2010
Catalonia ranked top for "best region of the future in southern europe", according to the european cities and regions of the future 2010/2011 ranking, published by u.k.-based magazine fdi. catalonia also ranked eleventh in europe as a whole, catalan minister for innovation, universities and enterprise, josep huguet confirmed. minister huguet said that this was the first time that catalonia took part in this international classification, where it bested regions such as piedmont and lombardy (italy), lisbon (portugal) and madrid.
the rankings took more than six months to research and involved the collection of data for 223 european cities and 142 european regions. candidates are measured in several categories including economic potential, human resources, cost effectiveness, quality of life, infrastructure, investment policies and business friendliness.
source: la vanguardia 16/03/2010
More news

and

success stories

.