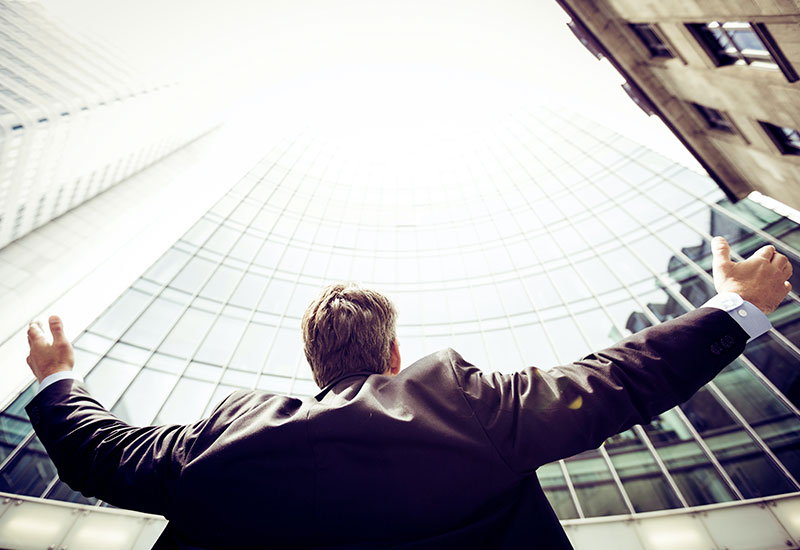 Catalonia presents the Alba synchrotron
24 Mar 2010
Catalonia has officially presented the Alba synchrotron light laboratory, Spain's most important scientific facility to date. The project is the first of its kind in the country and required six years of construction. The synchrotron is an extremely advanced particle accelerator, allowing the observation of the molecular and atomic structure of virtually any material.
Spanish president José Luis Rodríguez Zapatero and Catalan president José Mantilla hosted the official opening ceremony.
With a cost of over EUR 200 million, the Alba synchrotron was established in Cerdanyola del Vallès, near Barcelona's Autonomous University, to offer cutting-edge technology for the scientific community. The synchrotron facilities will be open for research on molecular biology (for studying proteins, viruses and helping to design new medicines), medical therapies (X-rays emitted by a synchrotron can be applied to medical imaging and certain treatments), environment sciences (to determine the structure of pollution agents) and material sciences (to study the properties of materials).
The Alba accelerator will be fully operational in 2011.
Source: El País 23/03/2010
More news

and

success stories

.