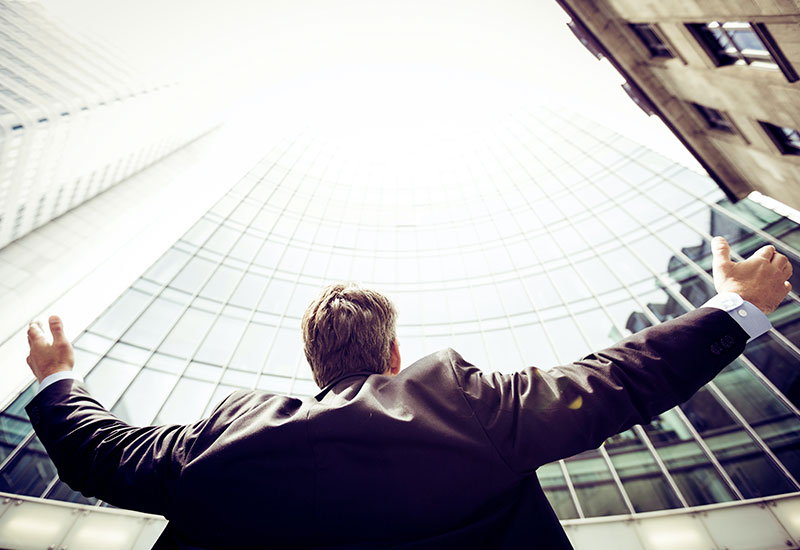 Catalonia in the forefront of supercomputing in spain
10 Sep 2011
The barcelona supercomputing center (bsc) has just connected a supercomputer that doubles the calculation capacity of the hitherto most powerful computer in the city; mare nostrum. moreover, it consumes a seventh of the energy of its predecessor and occupies a third of the space. the new bsc supercomputer, with a maximum calculating capacity of 186 teraflops, is now spain's most powerful machine of its kind, surpassing the magerit in madrid and barcelona's own mare nostrum. on a worldwide scale, the new supercomputer occupies the position number 90 in the list of the world's 500 most powerful computers, updated six-monthly.
the new bsc supercomputer is currently housed in the building of the centro de regulación genómica (crg), in barcelona's biomedical research park, as the new machine is to be used in part to expand the work of the bsc in genome analysis, having been specially designed with the calculation of dna sequencing and also seismology in mind. in the mid-term it is also planned to use it to advance material science and biomedicine.
source: el punt, avui 8/9/2011
More news

and

success stories

.