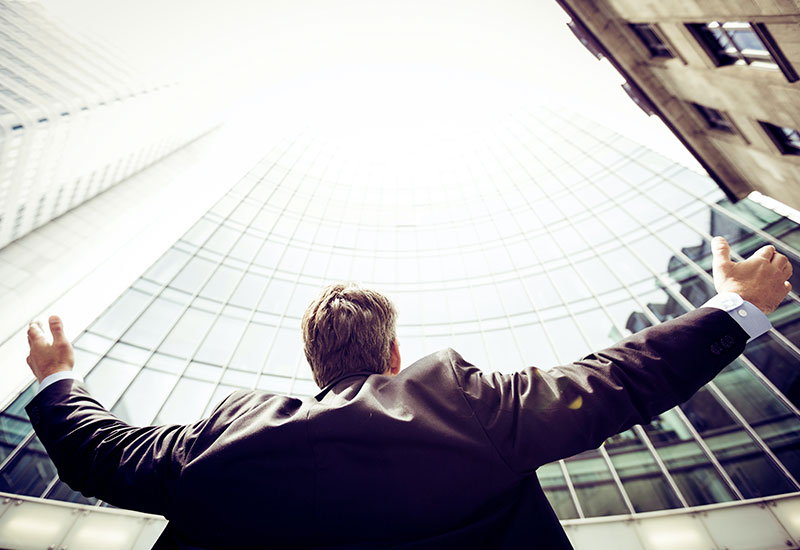 Catalonia Exponential, a new innovation program connecting the US and Catalonia
03 Jun 2019
Catalonia Trade & Investment has launched the Catalonia Exponential program, a new initiative based on applying disruptive innovation processes performed in the US Tech Hubs -Silicon Valley, Boston and New York - in Catalan companies.
The program was presented in Boston at the Barcelona Innovation Day, an event held at the Harvard Kennedy School that brought together key players from academia, startups, industry and public institutions, with the aim of connecting Barcelona and Boston in the areas of science, technology and innovation.
Through the new program, the Catalonia Trade & Investment offices in Silicon Valley, Boston and New York will act as a hub that will bring to Catalonia the trends and technological changes that are taking place in those regions to accelerate the transformation process of startups, SMEs and large Catalan companies.
Catalonia Exponential will offer innovation itineraries with in-depth diagnosis of scalability and personalized assessment to implement disruptive methodologies to transform business models. Marc Gràcia, director of the Catalonia Trade & Investment office in Boston, said at the presentation that "innovation means improving something, while disruption is rendering obsolete what was there before".
Catalonia Exponential also aims to create a global community to consolidate the relationship between Catalan professionals in Silicon Valley and the innovation ecosystem in Catalonia in order to multiply opportunities for technological cooperation. "Creating this connection helps us to quickly identify new potential projects and to work together for the benefit of the Catalan companies", Gràcia said.
Barcelona Innovation Day
The first edition of the Barcelona Innovation Day in Boston was organized by Scitech Diplohub (Barcelona Science and Technology Hub), Harvard Kennedy School, the Delegation of the Government of Catalonia to the US, Catalonia Trade & Investment and Biocat (Catalonia's BioRegion).
Participating entities were, among others, University of Massachusetts Boston, Massachusetts Life Sciences Center, MIT Medialab, Harvard Medical School, Microsoft, Neuroelectrics and Aura Biosciences.
More news

and

success stories

.