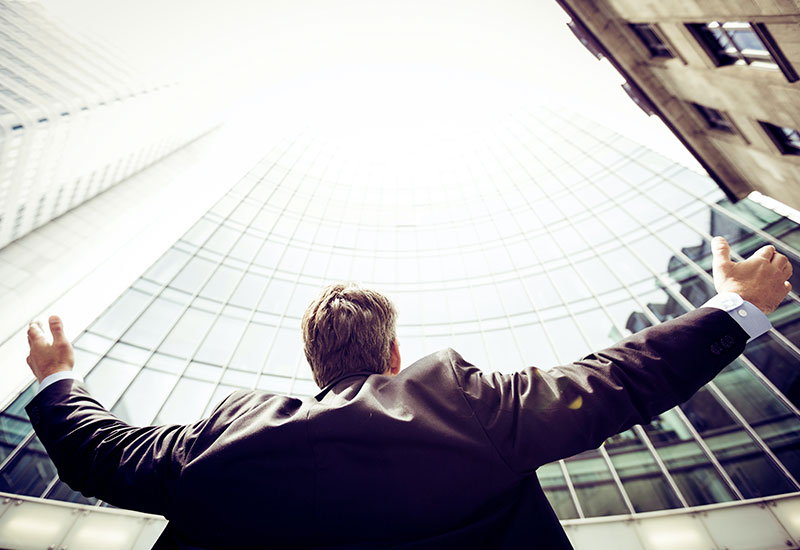 Catalan startup Venvirotech Biotechnology, the creator of a new biodegradable plastic, wins the Investment Forum 2019
09 May 2019
The 21 finalist startups presented their business projects in a 1-minute pitch to the audience, who then voted and selected the 9 final finalist projects. These startups then had 5 additional minutes to answer the questions of local and international investors and, finally, the winner was chosen. During the event, all the entrepreneurs could also hold meetings with possible investors and partners in a networking area.

The 21 finalist startups are Barner Ventures, Berdac Smart Services, Biel Glasses, Go Pure Digital, My Health Watcher, Psonríe, Rheo Diagnostics, Airning Airclaims, Airplane Solutions, Aktek Labs, Musiclist World Innovation, Robinbrick, Shivver, Work Wild, Asgard Space, Blocktac, Kibus Petcare, Musical Instruments Innovation Lab, Sec2sky, Venvirotech Biotechnology and X1 Wind.
This year's edition, Hong Kong was chosen as the guest city of the event, being one of the world's main entrepreneurial ecosystems, worth over 3,200M€ and having more than 2,600 start-ups and fifty accelerators. The business journalist Angie Lau presented Hong Kong's ecosystem during her speech "It takes a global village: how to raise your start-up in an international market", while Hong Kong-based investors SPARQ Capital, Furuzunfar and CoCoon Ignite Ventures were also present.
More news

and

success stories

.