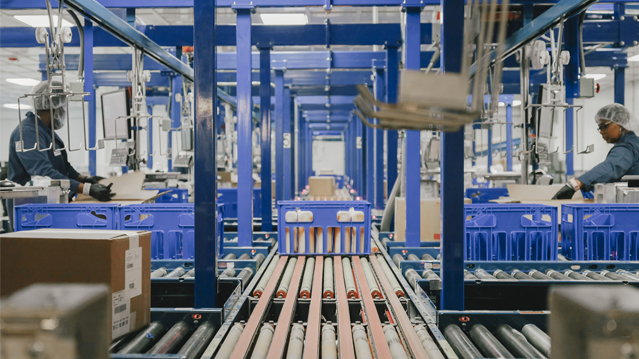 Catalan company Grifols partners with Egypt to inaugurate the first African plasma-supply platform in Cairo
20 Oct 2021
Catalan company Grifols, one of the world's leading producers of plasma-derived medicines, and the National Service Projects Organization (NSPO) in Egypt have inaugurated the first integrated plasma-supply platform in Africa.
According to the company's release, this is the start of a robust plasma infrastructure that will bring self-sufficiency to Egypt while facilitating access to plasma products for the broader Middle East and African region, as well as other countries.
The alliance that Grifols and Egypt announced in November 2020 is the first ever that pairs a government entity and a private plasma manufacturer to tackle national self-sufficiency. "This first donation center is a tremendous first step toward plasma self-sufficiency for Egypt and will expand plasma access to the region," said Víctor Grifols Deu, co-CEO of Grifols. "Our alliance with Egypt is a model that will significantly change the way plasma infrastructures are conceived, built and managed, enabling much greater availability of plasma medicines."
Grifols Egypt for Plasma Derivatives, the joint-venture company between Grifols and the NSPO, initially plans to construct and fully equip 20 donation centers throughout the country, together with manufacturing facilities, an academy, plasma logistics operations and a new plasma testing laboratory.
To ensure a stable and sustainable plasma supply, Egypt has adapted local legislation to follow that of the U.S. FDA, which oversees the world's largest and most experienced network of plasma collection centers.
Source: Grifols
More news

and

success stories

.