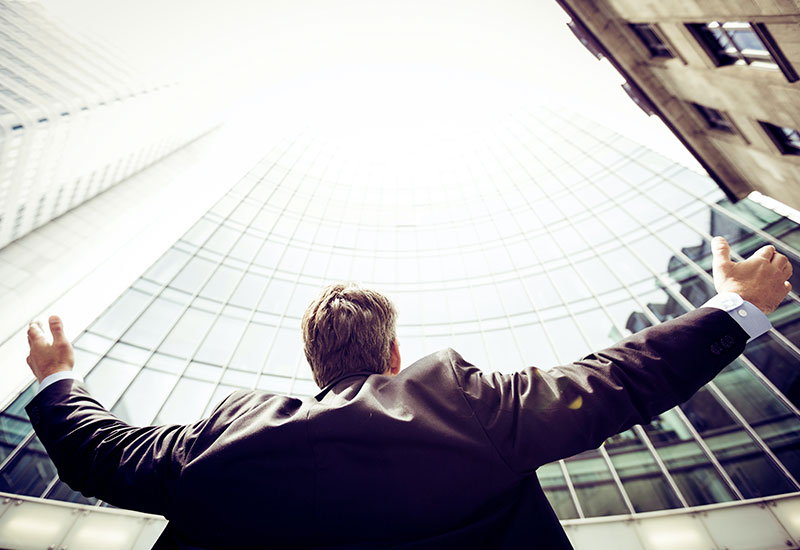 Blindados Grupo Norte invests 8 million euros in Rubi (Barcelona)
12 Jan 2009
With the support of ACC1Ó and Catalonia Investment Agency, armored transportation company Blindados Grupo Norte has invested 8 million euros in a new logistics platform of 6,700 square meters in Rubi (Barcelona). The company specializes in the business of armored transporting, currency and coin processing, and ATM and cash management.
Blindados' clients include La Caixa -for its Madrid operations-and supermarket chains Mercadona and Carrefour. In Catalonia, Blindados works with savings banks Caixa Penedès, Caixa Manresa and Caixa Terrassa, and supermarket chain Condis.
In 2009, Blindados Grupo Norte plans to increase to 20% its market share in the segment of armored transportation. The company posted revenue of 12.5 million euros in 2008.
Source: Expansión, 9/1/2009
More news

and

success stories

.