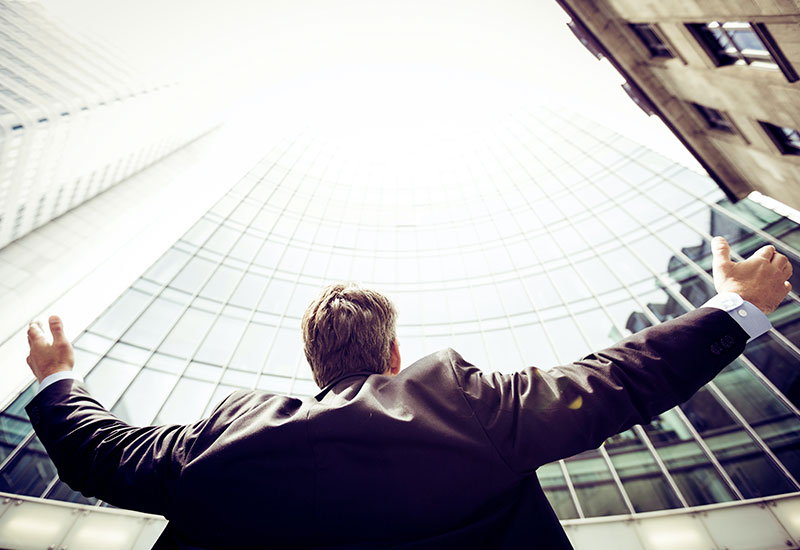 Barcelona – World Mobile capital
23 Jul 2011
Barcelona, which has hosted the World Mobile Congress since 2006, has been confirmed as the venue for this top event until 2018 at least, after managing to hold off stiff competition from Paris, Munich and Milan. The Catalan capital is set to become the hub of one of the world's strongest and fastest growing industries,
All cities presenting bids as host for the congress presented highly attractive and innovative offers, but in the end, Barcelona was chosen for a combination of factors including its exceptional facilities for fairs and conferences, transport infrastructures, hotels and commitment to expand the range and reception of mobility in Barcelona, Catalonia and Spain. Moreover, the city has been given a very firm backing by both public and private sectors alike.
This is a very exciting moment for Barcelona and the Mobile industry as a whole," pointed out John Hoffman, Head of GSMA, the association responsible for organising the Congress. He underlined that the choice of Barcelona as ongoing host meant the city would become the World Mobile Capital, with permanent and temporary technological exhibitions and events, such as the World Mobile Festival, to include "activities for all from music and sporting events to film awards."
Source: El País, 22/7/2011
More news

and

success stories

.