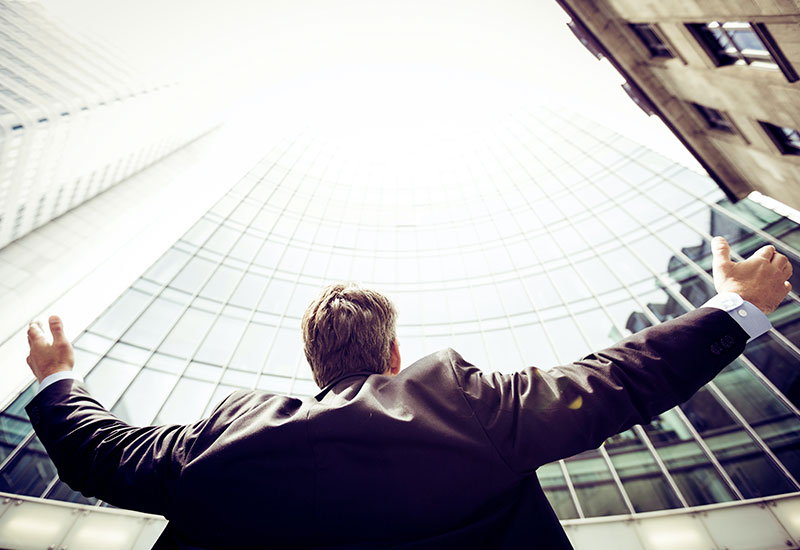 Barcelona to host next three editions of european cinema convention
15 Oct 2011
The catalan capital is to host the cineeurope convention, a major showcase for european film exhibitors during the coming three years.
the decision made by the international union of cinemas (unic) is a step in a new direction following the organisation of the event in amsterdam for the last fourteen years.
the first edition of the convention in barcelona is scheduled to be held from 18th – 21st june 2012 and is due to draw exhibitors from 19 countries in europe, whose production represents nearly 28,000 cinema screens and box office sales to 800 million cinema-goers per year in total. furthermore, over 2,000 companies, among them cinema hall suppliers and film distributors, will be present. it is expected that the event, to be held in the barcelona international convention centre, will act as a springboard for domestic productions in catalonia. indeed, the department of culture believes that cineeurope will "provide a boost and put films made in catalonia more under the spotlight, "of the world cinematographic stage.
although this event is not a fair entirely focused on productions themselves, a number of films to be released shortly after the act are to be presented at the convention.
source: expansión, 14/10/2011
More news

and

success stories

.