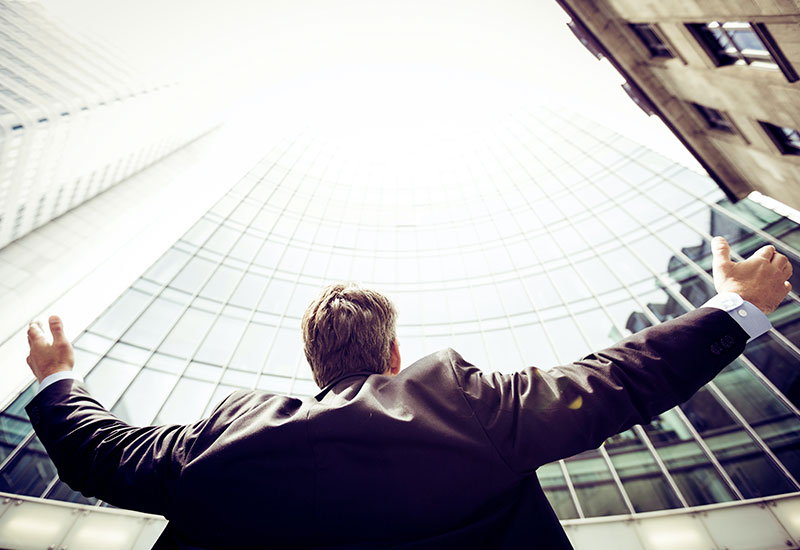 Barcelona, the fourth most prepared city for the technological future
23 Jan 2019
Barcelona is the world's fourth most prepared city for the technological future according to the report 'Index of Cities' Readiness 2017' by the consulting company Price Waterhouse Coopers (PwC), included in the 2018 report of the Observatori de Barcelona by the Barcelona city hall.
The Catalan capital ranks fourth only after Singapore, London and Shanghai and beats other cities included in the 'top-10' such as Moscow, New York, Toronto, Tokyo, Hong Kong and Sydney. The study is divided in 11 different categories related to technological development and its smart application in urban centres.
In this regard, PwC places Barcelona as the first city in the field of digitalization of cultures and tourism, recognizing measures such as the adoption of "innovative technologies in airports and museums" and the "advanced mobile applications for tourists" it provides, according to the report.
It also concludes that Barcelona ranks first in smart healthcare, alongside New York, Toronto, Sydney and Singapore. This top position is thanks to medical organizations adopting relevant telemedicine services.
Smart housing and utilities is another mainstay of the Catalan capital, because of its "unified city-wide intelligent network" and "monitoring of electricity and water consumption", among other positive features; states the report. As for infrastructure readiness, Barcelona holds third place, although it earns the top spot on data analysis along with Tokyo.
More news

and

success stories

.