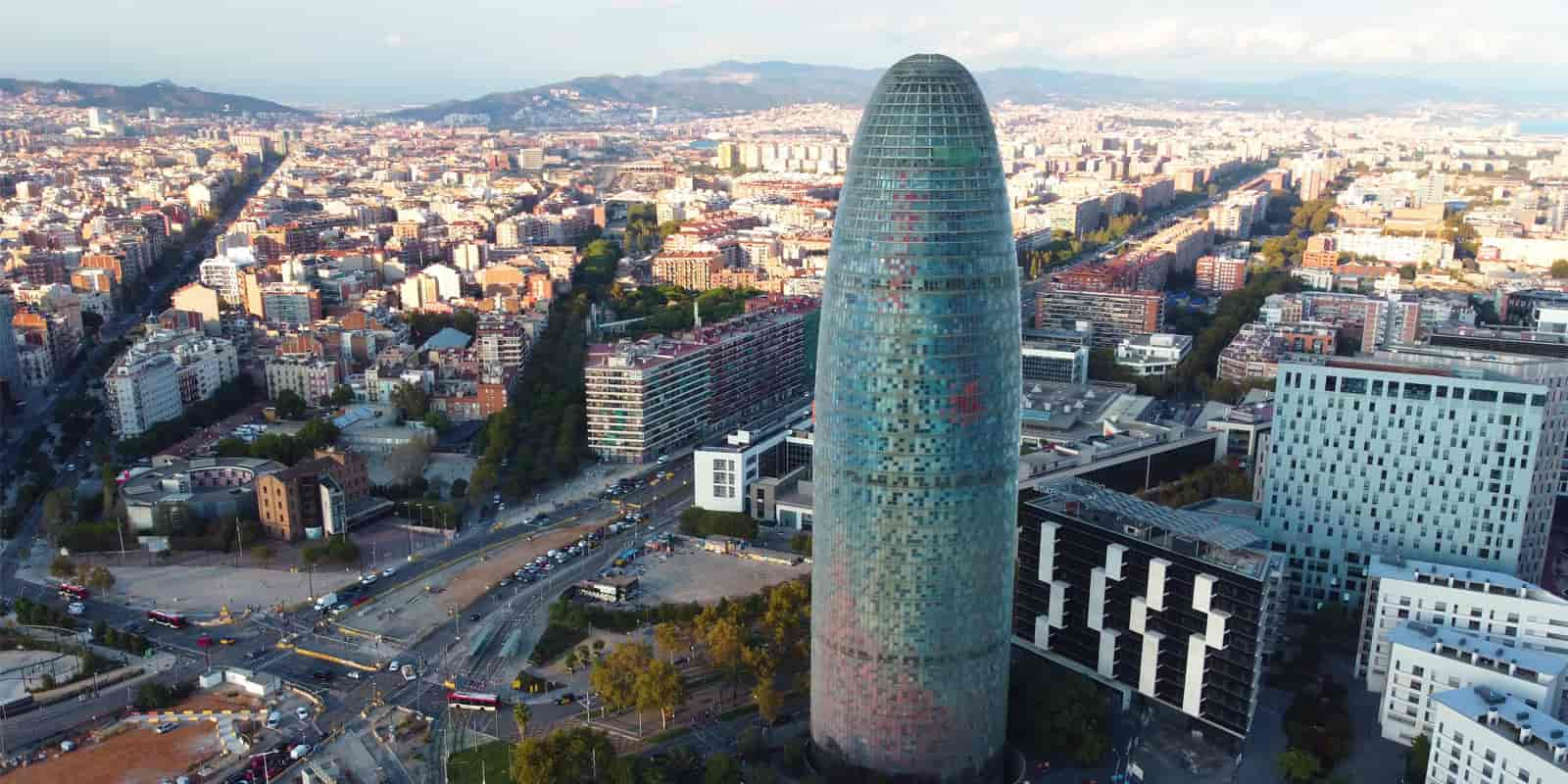 Barcelona, ranked among the top 12 European Tech hubs
12 Dec 2022
Cushman & Wakefield ranked Barcelona as a top 12 European tech hub in its "Tech Cities: The Global Intersection of Talent and Real Estate" report.
Cushman & Wakefield's report analyzes how tech cities around the world are competing for business across key talent, real estate, and business environment metrics.
According to the report, many renowned companies have selected Barcelona as the location to create development teams or install their global or European centers. As a result, the city has become the primary technological and digital hub in Southern Europe.
Cushman & Wakefield's report notes Barcelona's high quality of life, combined with a lower cost of living when compared to other cities in Europe. The report also highlights the main real estate areas in Barcelona for tech companies such as 22@district, Sant Cugat, or the Baix Llobregat area.
Cushman & Wakefield selected more than 115 different tech cities across the world. The top tech hubs in each global region are identified by aggregating 14 factors, weighing each according to perceived importance for tech companies' market selection criteria, and then validating through industry experts and model testing.
Other cities in Europe that were identified as main tech hubs are Amsterdam, Berlin, Copenhagen, Dublin, Frankfurt, London, Madrid, Manchester, Munich, Paris, and Stuttgart.
Source: Cushman & Wakefield
More news

and

success stories

.