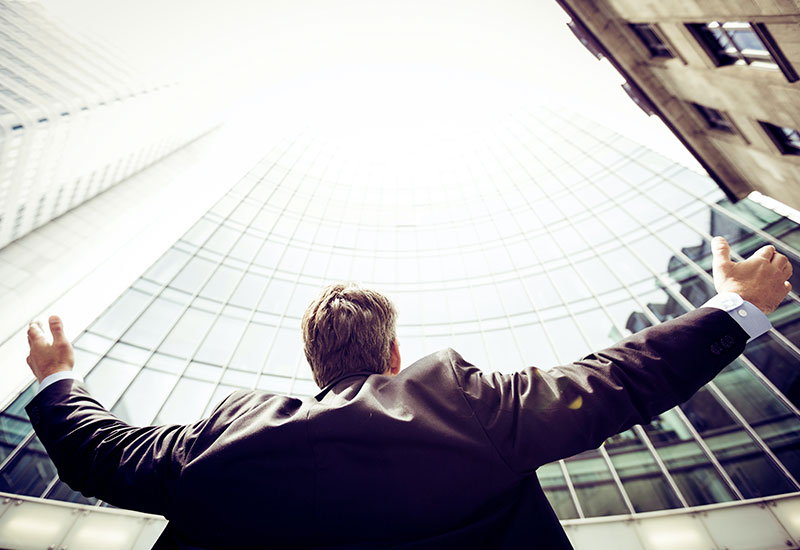 Barcelona motor show reaches visitor and sales goals
24 May 2011
The barcelona motor show, (salón internacional del automóvil de barcelona) closed yesterday after managing to steal a march on an economic recession in the country, which has hit the sector particularly hard. the show has overcome the downturn to once again prove itself to be a catalyst for sales and a genuine showroom for the future of the automotive industry.
"we've sold a lot, and that is going to give a real boost to confidence in the sector," chairman of the barcelona event, enric lacalle was proud to point out. he also went on to add that the barcelona show was the only one officially recognised by the international organisation of motor vehicle manufacturers (oica). it is the sector's most veteran show and with over one million visitors it is spain's single biggest trade fair for any sector.
in the current addition, a total of 35 exhibitors were represented with over thirty new models presented, among which were the hyundai i40 sedan and perhaps one of the vehicles that has aroused most interest among visitors; the audi q3, to be built at seat's martorell plant, near barcelona. all in all there was widespread satisfaction from the makers participating, with the goals they set being achieved and in many cases surpassed. mercedes for example, returned a total of 450 sales during the event alone.
electrical cars also took their place on centre stage for the first time in the show. a number of makes, (to mention a few; citroën, volvo, and reeva) introduced new models in a special hall dedicated to the segment, while nissan and renault used the show to publicise their respective brand new vehicles; the leaf and twizy. although exact results were still lacking at the time of going to press, both firms were keen to express their satisfaction at the reception received by the cars. a number of firms also took the opportunity to launch novelties in areassuch as; infrastructures for recharging batteries and storage systems, while visitors were given the chance to have a closer look at and even try out models.
from early figures received it is quite clear that in this year's edition of the barcelona motor show many of the test drives have led to an appreciable volume of sales of new models, and in the words of the fair's chairman, "this show has marked a turning point for the sector here."
source: la vanguardia, 23/5/2011
More news

and

success stories

.