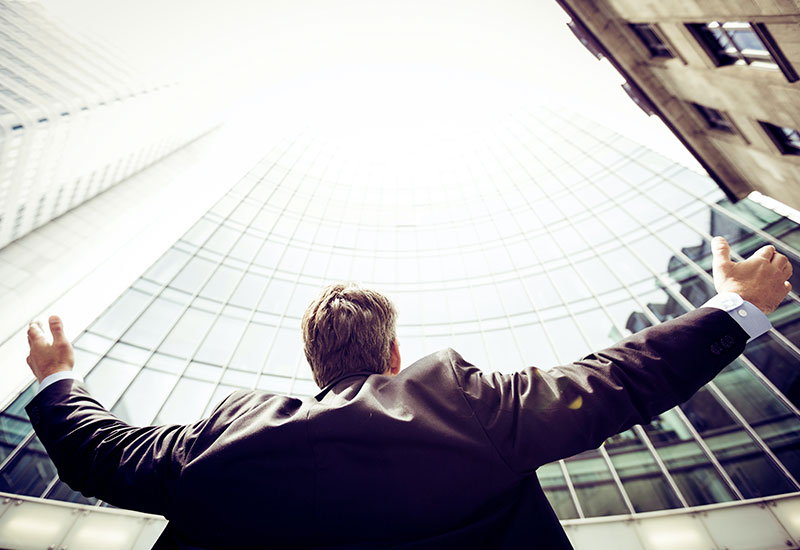 Barcelona, a new mecca for international climbers
13 Nov 2015
As of november 2015, barcelona is home to a 1600 square metre climbing centre with 1000 square metres of climbable walls, the largest of its kind in the city. the sharma climbing centre — named after its founder, the well-known rock climber chris sharma — is located in a reconverted warehouse and factory in the poble nou district of catalonia's capital.
sharma, originally from california, has had extensive climbing experience in catalonia and has lived here since 2007, attracted by its climbing opportunities, largely due to its mild climate and easy access to hundreds of climbing crags. after gaining experience opening a climbing centre in santa ana in the united states, he is now set on making the catalan capital an international point of reference for this sport, where his centre will not only serve as a training and learning base, but as a meeting point for the climbing world.
he chose barcelona for this project because in his view catalonia is a mecca for climbers from all of the world, with an active climbing scene. he defends the role of these centres in creating and forming climbers in cities, without the need to initially head for the mountains.
acció - catalonia trade & investment assisted chris sharma in opening these premises, and supported him in the process of setting up the business.
More news

and

success stories

.