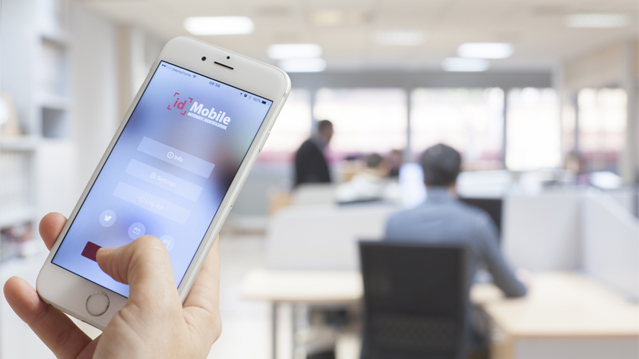 American tech company Mitek creates 50 jobs in Catalonia
02 Dec 2019
American company Mitek, specializing in computer vision technology, has created 48 new jobs in the last two years at its headquarters in Cerdanyola del Vallès (Vallès Occidental). With this growth, the 1,000sqm offices in Catalonia are consolidated as the biggest ones the group has in southern Europe and those having the largest R & D team an international scale.
This project is supported by Catalonia Trade & Investment, the Government's agency for business competitiveness. According to Catalonia Trade & Investment, there currently are 697 American companies established in Catalunya.
Mitek technology is specialized in the use of computing vision, artificial intelligence, deep learning and biometric tools to check digital identities. Thus, for instance, it can compare a selfie with the photograph of an official document to detect if it is the same person and validate their identity. The main aim is to avoid the falsifications of new profiles. Mitek is currently working with companies in the European and North American financial and telecommunications operators.
The American company, which has 360 employees around the world, acquired the Catalan company ICAR in 2017, set up in 2002 as a spin-off of the Computer Vision Center (CVC). Mitek, headquartered in San Diego and founded in 1986, also has offices in New York, Paris, Amsterdam, London, Saint Petersburg and Mexico.
The company is supported by Catalonia Trade & Investment, which is dedicated to foreign investment attraction. The agency operates from Barcelona alongside a network of 40 foreign trade and investment offices around the world, aiming to attract new foreign investment projects to Catalonia.
More news

and

success stories

.