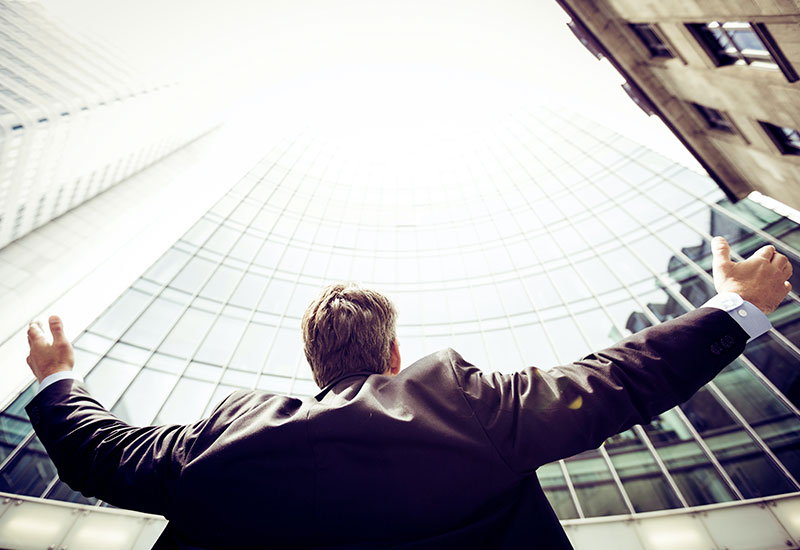 A Unique O2O Social Event Showcasing Barcelona and Catalonia as Southern Europe's principal economic hub in Hong Kong
28 Mar 2017
Even though it is 10,000 kilometres away, Catalonia and Hong Kong have many things in common: a similar population (Catalonia has 7.5 million inhabitants and Hong Kong 7.1 million), a major, world-class port, a strategic location (Catalonia is the gateway to Europe and Hong Kong is the gateway to China) and both share a commitment to innovation and in particular for smart cities. In fact, Barcelona is the headquarters of the Smart City World Congress and Expo and the Mobile World Congress and has become a rich ecosystem of powerful research and entrepreneurial startups especially in the fields of biotechnology, big data, IoT, gaming and e-commerce.
In the creative industry field, Barcelona was the first ever Partner City for the Business of Design Week 2015, with previously only countries being invited. On this occasion, the design inspired by Barcelona was featured with an important delegation of businesses, professionals and artists from the fashion and design sector in Catalonia. Furthermore, this year, Sónar—the Barcelona born festival and congress that features an eclectic mix of music, creativity and technology—will be held in Hong Kong on April 1 for the very first time.
Catalan business commitment to the Hong Kong market goes back many years. Exports from Catalonia in Hong Kong have risen 30% since 2016, and currently there are 2,700 Catalan companies exporting there. In fact, the Government of Catalonia opened an overseas office in Hong Kong 26 years ago to promote the internationalization of Catalan companies in this region. Another fact that demonstrates the openness of Catalonia to the world is tourism: in 2016 more than 30 million people visited Catalonia, while Barcelona is the 4th most visited city in Europe.
Given the close relationship between the two territories, the direct flight between Barcelona and Hong Kong by Cathay Pacific forecasted for the coming months is great news for both economies and will contribute to the strengthening of institutional and commercial relations between both regions.
The event was conceived and produced by Asia Digital Mojo a Hong Kong – Barcelona creative agency.
More news

and

success stories

.