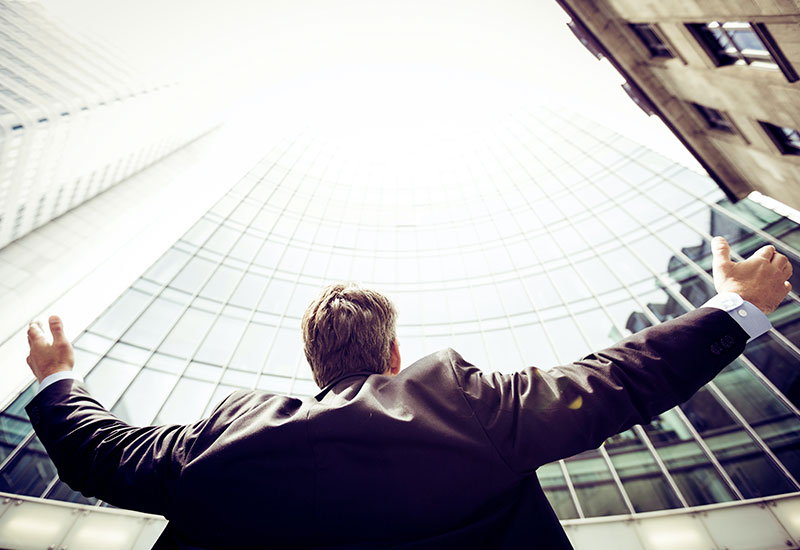 A trade mission of 11 Catalan companies starts in Massachusetts aimed at accelerating the application of 3D printing in healthcare
17 Apr 2018
11 Catalan companies from the field of 3D printing and medical devices participate from today and until Thursday in a trade mission to Boston (Massachusetts, United States) organized by the Catalan Government through the offices of Catalonia Trade & Investment – the agency for business competitiveness – via the Trade and Investment Office in Boston in collaboration with the CataloniaBio & HealthTech cluster. The objective of the business trip is to accelerate the application of 3D printing in the field of health and to find funding, new partners and customers in the ambit of a key technology for the development of industry 4.0 in Catalonia.
The participating companies are Avinent, Diopma, Mastertec, Neos Surgery, Servocad Microtronics, Tractivus and Ventura Medical, as well as the research centre IBEC, the Althaia foundation, Fira de Barcelona and Hospital Clínic. During the four-day mission, the business delegation will meet with local companies and entities in the fields of health sciences and technology such as the Massachusetts General Hospital, the Tufts Medical Center, the headquarters of Boston Scientific, the Weitz Laboratory of Harvard University and Johnson & Johnson DePuy Synthe as well as participating in networking events with experts in investment, regulation and other American companies interested in meeting the participants of the Catalan delegation.
With a population of almost 7 million inhabitants, Massachusetts has become one of the world's most prominent epicentres as regards the application of 3D printing in health. On the one hand, it is the main hub in the United States for technology generation, home to world renown international institutions such as the University of Harvard and the Massachusetts Institute of Technology (MIT). On the other hand, the life sciences sector is one of the region's most developed industries, with one of the top biomedical research and innovation ecosystems in the world. For example, more than 66,000 people work in the biopharmaceutical industry, a growth of 28% over the last 10 years. In fact, the mission has coincided with one of the main sector events being celebrated this week in Boston, the BIOMEDevice congress, which will congregate more than 4,500 participants in the field of medical technology.
According to the latest census, Catalonia currently has 71 companies offering services and products related to 3D printing, with a total turnover of 226 million euros and employing 2,000 people. As regards the life sciences sector, according to data from Biocat, it is made up of 89 Catalan companies and creates 11,400 jobs.
More news

and

success stories

.