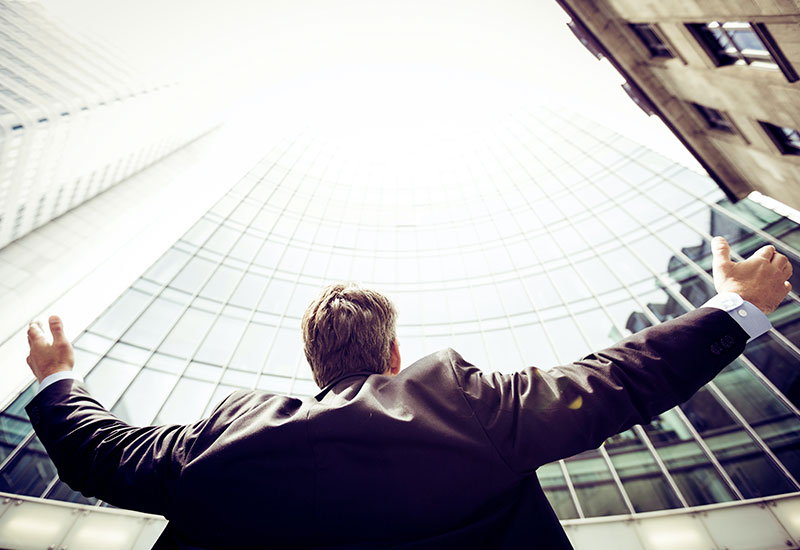 A delegation of Catalan companies visits Ghana to hold over 150 business meetings with local industry
17 Sep 2018
The Catalan Ministry of Business and Knowledge, through Catalonia Trade & Investment, has organized a mission of 8 Catalan companies in Accra (Ghana) starting today until Friday, with the aim of analysing the market and establishing partnerships with the local industry. The mission is organized jointly with AMEC and the Association of Ghana Industries (AGI), the organization that gathers the industrial companies of this African country.
The business trip will focus on finding new opportunities for business collaboration in the fields of agribusiness, chemistry, packaging and energy. The delegation of Catalan companies will hold over 150 meetings with potential local partners and clients, organized by the Catalan Government Trade & Investment office in Accra. The Catalan companies participating in the mission, which will also travel to Lagos (Nigeria) for two days, are Eminpack, Herpasa, Quimivita, INVpack, Adymus, Reverté Minerals and Menshen, as well as the AMEC association.
The mission coincides with the celebration of one of the most important congresses in the region, the Ghana Industrial Summit, which will take place between Tuesday and Thursday in Accra and will gather more than 2,000 companies and visitors, most of which come from sub-Saharan Africa. During the event, Catalan companies will participate in various networking sessions with local companies.
According to Florence Hiard, director of the Catalan Trade and Investment in Accra (Ghana), which also provides coverage to the Nigerian market, "this sub-Saharan Africa region demands technology, know-how, engineering, machinery, production lines and packaging solutions to accompany the expansion it is living and to improve its production processes: Catalan companies have a clear opportunity to participate in this business development". With an economic growth of 8.4% in 2017 and a population of 28.3 million inhabitants, Catalan exports to Ghana have not stopped growing in recent years. In the last 5 years, the Catalan sales in this country have increased more than 130% and have reached almost 60 million euro in 2017s.
This mission is the last phase of the Ghana industralization program, which is organized by Catalonia Trade & Investment in collaboration with the Association of Ghana Industries (AGI), and has offered, for 8 months, integral support to a group of Catalan companies willing to enter this African country. First of all, Ghanaian potential partners were identified for the expanding projects of Catalan companies and then virtual workshops were organized with around fifty African companies. The Trade and Investment Office in Ghana has monitored these contacts, which will now be able to meet personally with Catalan businesses in the framework of the mission.
More news

and

success stories

.