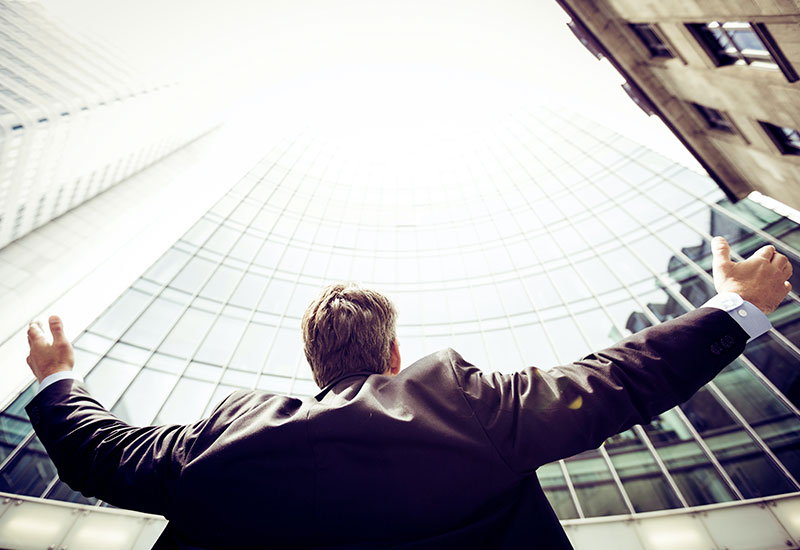 8 Catalan companies in the fields of life sciences and health take part in a mission in Canada, one of the world's main ecosystems in this sector
10 Apr 2018
A delegation of 8 Catalan companies in the fields of life sciences and health are taking part in a business mission in Toronto (Canada) this week to find new clients, partners and investors in one of the world's first ecosystems in this sector. The mission, organized by Catalonia Trade & Investment -the Catalan Government agency for business competitiveness- in collaboration with the consulate of Canada in Barcelona, ​​Biocat and the Canadian cluster ToHealth!, has the participation of the following companies: Adan Medical Innovation, Ahead Therapeutics, Althaia, INTERmedic, Inveready, Laboratorios Rubió, Mind the Byte and Reig Jofre.
The business trip will take place at the same time as the celebration of the Toronto Health Innovation Week, one of the main events in the health and life sciences sector that will bring together hundreds of companies, investors and industry leaders in the capital of the country for a week. Thus, during four days, Toronto will hold activities, seminars and conferences such as the RESI 2018, the TOHealth Summit or the MaRS Healthckik.
In the framework of the Toronto Health Innovation Week, Catalan companies will be able to find out about the latest trends in the sector and hold B2B meetings with Canadian companies from sectors including biotechnology, pharmacy, medical devices and digital health, as well as meet with venture capital funds and hospitals. At the same time, the delegation will also visit local entities and agents such as the Centre for Commercialization for Regenerative Medicine (CCRM) or the Healthcare Human Factors from Toronto General Hospital.
With more than 30,000 researchers, 17 medical faculties and 100 university hospitals and research institutes, Canada is considered to have one of the most developed ecosystems in the field of life sciences. In fact, the world's 10 largest pharmaceutical companies operate in this market.
More news

and

success stories

.