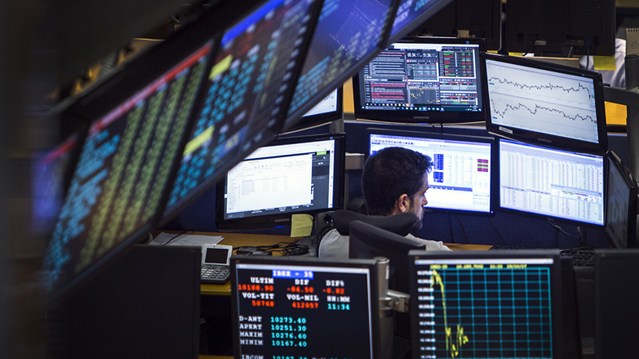 7 Catalan startups, selected to participate at Euronext's TechShare program to go public on stock exchange
05 Feb 2021
7 Catalan startups have been selected to participate at TechShare, Euronext's dedicated program for European tech companies that aim to go public. Euronext is the leading pan-European stock exchange market, with more than 1,450 listed companies worth €3.8M capitalization.
The selected startups are InnoUp Farma, Parlem Telecom, ONA Therapeuctics, Natural Machines, NoviCap, WIVI and Promaut Engineering, from sectors ranging from biotech and fintech to industrial solutions.
Euronext's TechShare program, created in 2015, is the only European program specializing in non-listed technology companies. More than 400 high-potential startups have already participated and taken advantage of an educational network designed to help them reach capital markets and growth.
Catalonia Trade & Investment signed an agreement with Euronext in 2020 specifically to promote the TechShare program among Catalonia-based startups, being Catalonia Southern Europe's leading startup hub. Accessing specialized and long-term capital while providing liquidity to current investors is key to startup ecosystems.
Catalonia Trade & Investment collaborates in the selection of participating startups and in the dissemination of the program among entrepreneurs and managers of innovative companies.
This year's edition of the TechShare program includes 119 tech companies from ten European countries. TechShare participants have a mature corporate profile and the participating companies generate on average annual revenues of about €16 million and employ around 70 people.
Two-thirds of the companies are backed by private equity investors and have raised an average €15 million in capital before joining the program.
More news

and

success stories

.