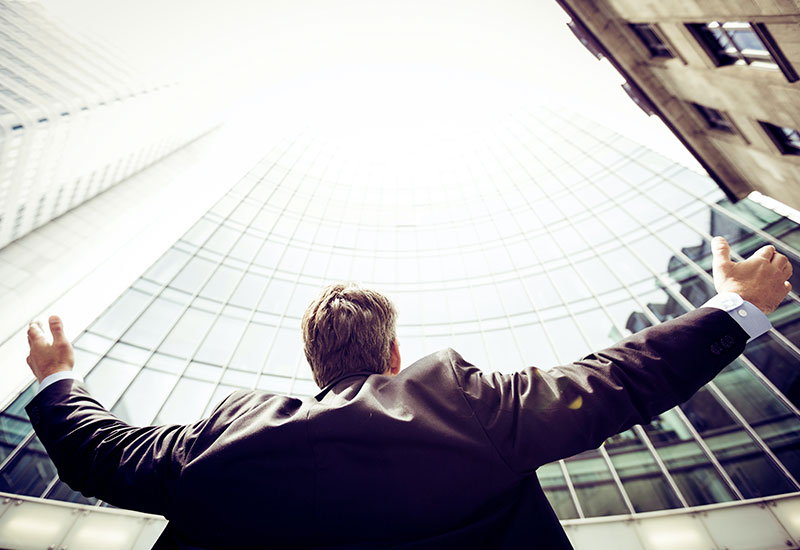 600 catalan companies look at new international business opportunities at catalonia trade & investment headquarters during a week
06 Mar 2016
over 600 catalan companies are looking for new international business opportunities during catalonia trade & investment's xxiii internationalisation week, catalonia's most important event in the area of external trade. it is celebrated on june 13-17 at the headquarters of catalonia trade & investment in barcelona, where the 36 directors of the trade and investment offices around the world have congregated to analyse hand in hand over 200 business opportunities in international markets with these companies.
in this 23rd celebration of the event focus has been placed on market niches for catalan companies in emerging economies such as cuba, panama, the balkans, sub-saharan africa and iran. furthermore, attention will also be given to new ecommerce business models which are appearing via opportunities afforded by amazon.

5 record export years in a row
events such as these reinforce the exporting nature of the catalan economy. in fact, in 2015, catalan exports grew by 6.1%, generating a record breaking 63.8 billion euros for the economy. this increase is largely attributed to a 3% rise in the number of regular exporting businesses in catalonia (16.422 companies) and represents 34.4% of the spanish state's total. these are companies that have been exporting consecutively for the last four years.
according to recent data published by the state's ministry of economy and competiveness, catalan exports represented 25.5% of all of spanish exports for 2015. this 6.1% increase in exports witnessed over 2015 is well above the eurozone average (4.2%) and exceeds the export growth rates seen in the spanish state (4.3%), france (4%) and italy (3.7%). in fact, during 2015, international sales increased in each one of catalonia's four regions.

More news

and

success stories

.