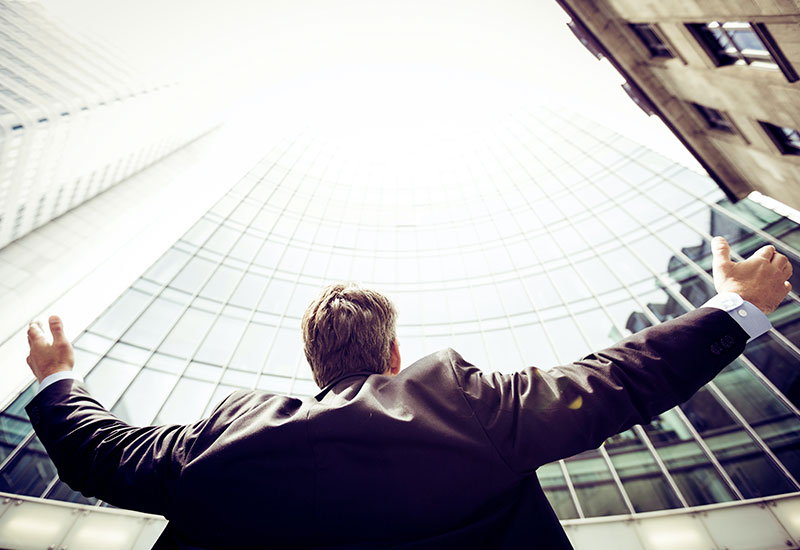 102 Catalan wines and cava will be promoted around the world in 2018
02 Feb 2018
Catalonia Trade & Investment will promote 102 Catalan wines and cava having 7 different Denominations of Origin (D.O.) through 2018 with the aim of helping them enter and strengthen their presence in international markets. It is the Catalan Wines programme, which offers personalised advice to Catalan wineries and organises tastings around the world to showcase their wines and cava among sommeliers, importers, chefs and distributors. This year, Catalan products will be promoted among more than 400 professionals in the sector.
The first tasting of 2018 will be held next Monday in Hamburg (Germany), in cooperation with the Regulatory Council of the D.O. Montsant and with the participation of sommelier Yvonne Heistermann, who will give a master class and present products from 11 wineries from this D.O. The second event of the year will take place on February 13th in Houston (United States), with the participation of former sommelier of El Bulli restaurant, Lucas Payá. Two more tastings will be organized in 2018, one in Chicago in May and another one in Boston in October. A total of 300-400 experts from the sector are expected to attend these events.
Germany is the first country where Catalonia exports more wines and cava, while the United States are the world's first importer of wine products. In this regard, according to the latest data available, Catalan exports of wines and cava abroad increased by 4% between January and November 2017, compared to the same period of the previous year.
The Catalan Wines programme was launched in 2010 with a first edition in the United States and since then it has helped in the internationalisation of 93 wineries and the 12 Catalan D.O. The programme held 34 tastings in the United States, Germany, Belgium and Denmark, which brought together 2,500 foreign professionals.
Since the beginning, nearly 70% of the wineries that have participated in the events held in the United States under the Catalan Wines programme have managed to close distribution agreements with local partners. Regarding Germany, where this program was introduced in 2014, about 60% of Catalan wineries have reached distribution agreements.
More news

and

success stories

.