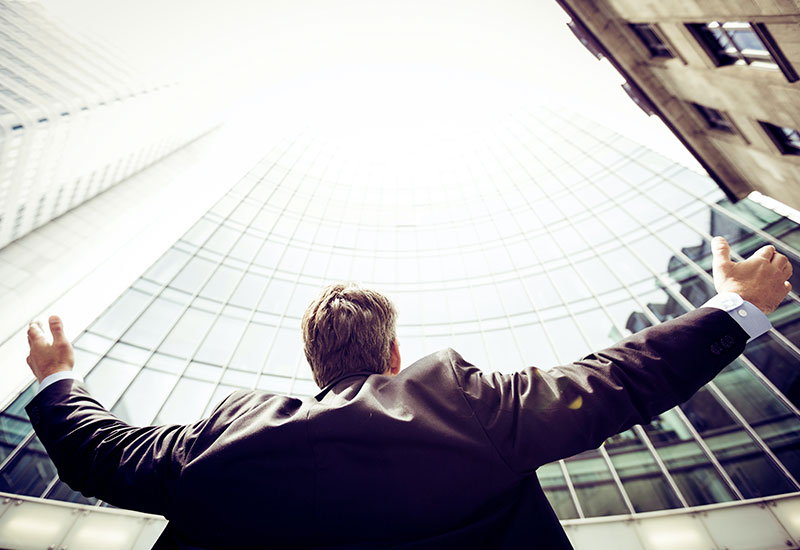 10 Catalan startups participate in The Next Web Amsterdam
23 May 2018
10 Catalan startups will participate from today and until Friday in The Next Web Conference in Amsterdam, one of the most important technological conferences held in Europe as part of a mission organized by Catalonia Trade & Investment - the Catalan Government agency for business competitiveness-. The aim is for Catalan startups to present their projects to potential partners, investors and managers of large technology corporations at an event that will bring together over 15,000 participants from around the world.
The Catalan startups that will participate at The Next Web Conference through Catalonia Trade & Investment's stand are Bigle Legal, Byhours, Carnovo, Deliberry, Factorial, Mammoth Hunters, Marketeer, Shoppiday, Kompyte and Validated ID, which offer technological solutions for sectors as diverse as law, hotel, retail or human resources.
This year the event will be attended by Google, Intel, Vimeo, WIRED, Nike, Huawei, Logitech, WeTransfer, Microsoft and Booking, among other big corporations. During this 3 days, talks, working groups and networking sessions will be held in the conference to analyse the main technological trends in the digital field that will determine new projects for startups.
In addition to attending The Next Web Conference, the 10 Catalan startups will also participate in a networking day co-organised by Catalonia Trade & Investment where they will connect with more than 175 companies and investors of the digital ecosystem of Amsterdam. In fact, with the aim of boosting the startup ecosystems of Catalonia and the Netherlands and the technological cooperation between the two territories, the Catalan Government opened its Trade & Investment office in Amsterdam last year.
The Catalan startups travelling to Amstedam are part of over 1,250 startups identified by the Barcelona & Catalonia Startup Hub, a digital platform that lists and identifies Catalan startups created by Catalonia Trade & Investment. At an aggregate level, these companies generate nearly 12,000 jobs and have a turnover of 1,100 million euros.
More news

and

success stories

.