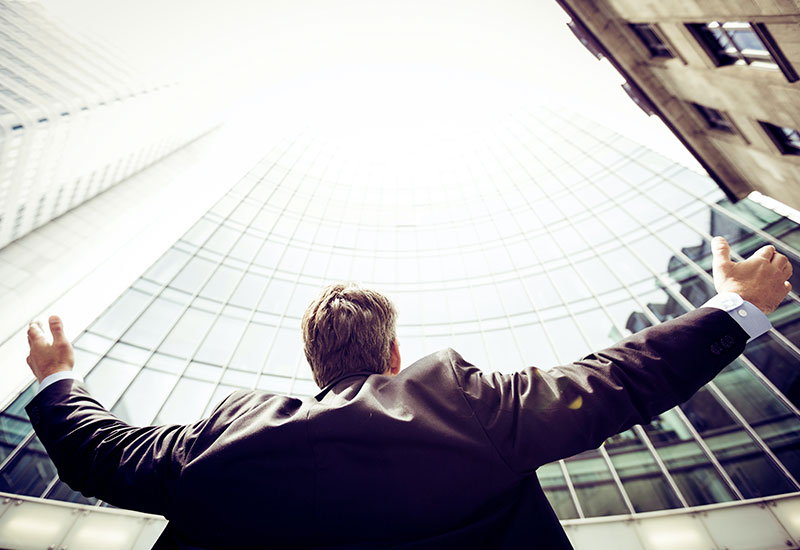 GT Club opens an office in Barcelona
17 Feb 2009
Luxury car rental company GT Club continues to expand in Spain with the opening of new headquarters in Barcelona. The firm, founded by former pilot Albert Castelló, celebrates its second year in operation with a total of 111 members. GT Club specializes in the rental of premium cars through an annual subscription program, allowing clients to purchase packages of 1,750, 3,500 and 7,000 kilometers to be used throughout the year. The company has also launched a new unit dedicated to the rental of boats and yachts in Barcelona, Mallorca and Ibiza. The subsidiary has already a fleet of 22 boats.
Source: Expansión Cataluña, 13/02/2009.
Related

news and success stories

.