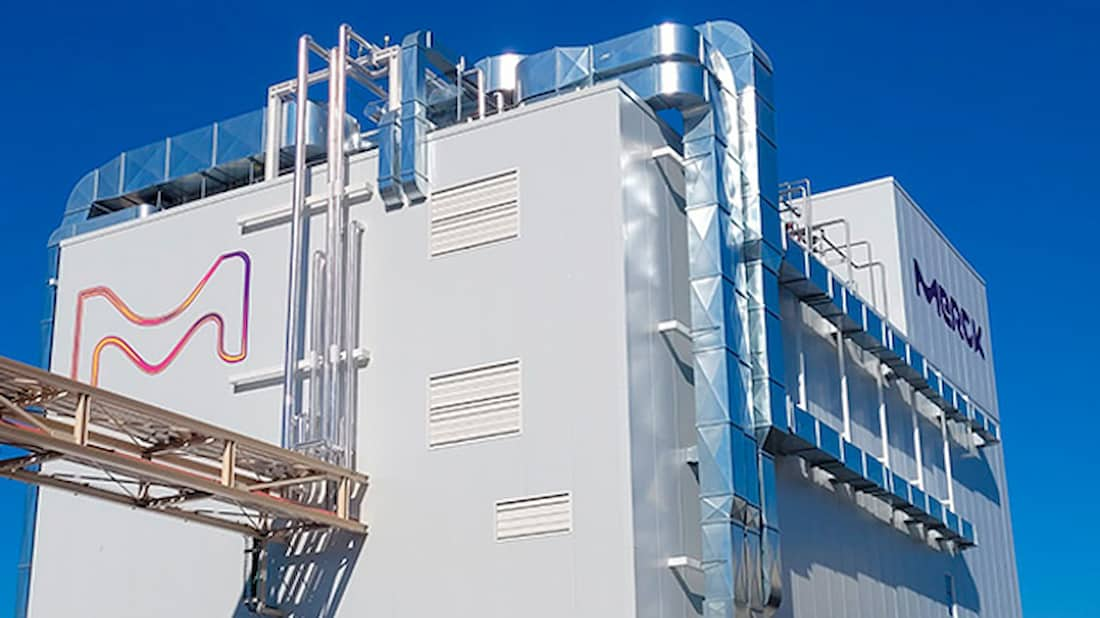 Merck invests 14.5 million euros to expand its site in Catalonia
28 Jun 2022
The German company Merck has invested 14.5 million euros in its site in Mollet del Vallès (Barcelona), dedicated to its Electronics plant specifically. This investment goes towards meeting the increase in demand of specific company products in its Life Science sector, such as the production of some Covid-19 vaccines.
The project expanding Merck's Electronics plant in Mollet del Vallès is another example of how the Merck Group is committed to its operations in Spain, while also reinforcing its commitment with this site's international supply solutions, given that the new building's production will be exported worldwide.
Miguel Fernández Alcalde, CEO of Merck in Spain, said: "Over the last 4 years Merck has invested a total of 90 million euros in the Mollet del Vallès site and in the Tres Cantos biotechnology plant (Madrid). This has made an obvious impact on our production and export capacity from Spain. Specifically, around 99% of the production developed in the site of Mollet del Vallès is exported to other countries".
Source: Merck
More news

and

success stories

.