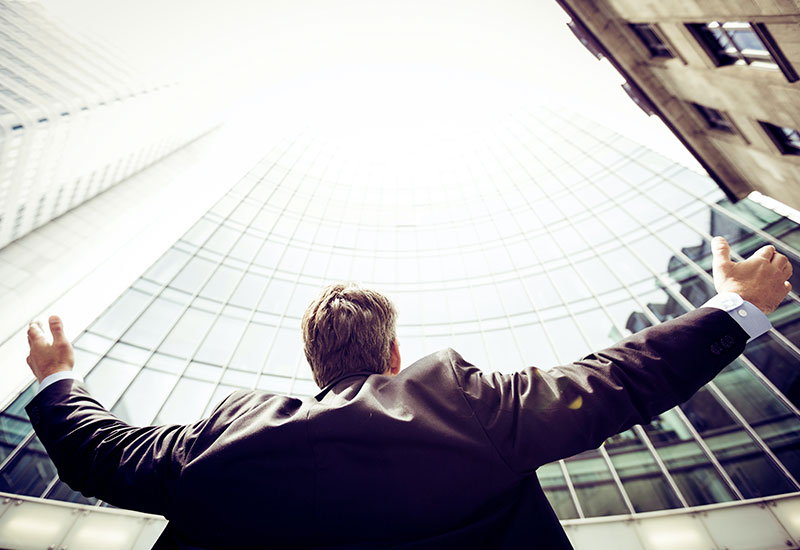 Europe's first mba course run in chinese to be taught in barcelona
01 Jun 2011
An entrepreneur of chinese origin and the eserp business school in barcelona have teamed up to create an mba course to be taught exclusively in mandarin. the initiative, a first on the continent, is due to be up and running this coming autumn.
leilei ma chen, coordinator of this master's degree course, graduate from ade and mba from esade, explains that the course is directed at both chinese students resident here as well as those from china wishing to receive advanced education overseas, but lacking the language skills that would allow them to study a master in a european language such as english or spanish.
ma goes on to add that most chinese speakers studying master's degrees overseas usually opt for english speaking countries, and as a result find themselves fighting a losing battle when it comes to the matter of competing on the language front. ms. ma chen points out that, "at present, spanish is still a barrier when it comes to attracting chinese students here, so choosing to teach the subject in their mother tongue is a way of avoiding the fight of competing with english, which in turn will help us reach a more representative cross-section of the public." at the same time it is well worth remembering that one day ex-students of the mba course may well be key decision makers in their respective firms and that when it comes to choosing between locations to invest in or look for business partners, they may well be more inclined to opt for familiar territory and faces, i.e. where they have studied abroad.
a further group the master's course aims to attract is that of chinese residents in spain. the course coordinator adds that when chinese multinationals are looking to set up in catalonia or spain, as a whole, they usually encounter greater difficulty in finding chinese nationals who not only speak both languages, but who are also suitably qualified. leilei ma chen points out, "the master's course run in chinese here in catalonia also offers major openings those chinese resident here, who may not have sufficient knowledge of spanish or catalan to be able to take part in an mba run in languages such as spanish, catalan or english."
source: l'econòmic catalunya, 28/5/2011
More news

and

success stories

.